Senior Reporter
WICHITA, Kan.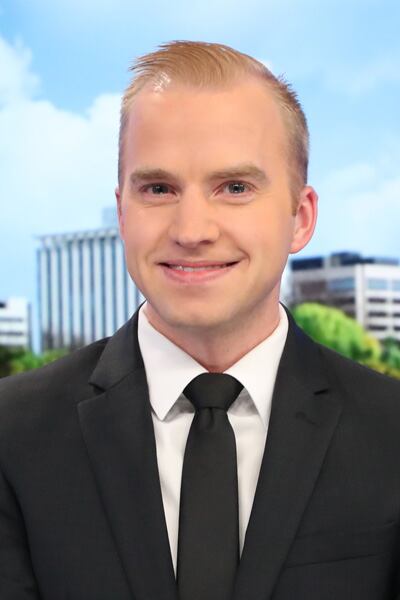 A midwestern kid through and through, Shawn is excited to call Wichita his new home. Born and raised on a Wisconsin dairy farm, he spent several years in the Land of 10,000 Lakes picking up the quality of "Minnesota Nice" but not the accent.
After graduating from Bethany Lutheran College in Mankato, Minn., Shawn got his first on-air job in 2015. Before arriving in Kansas, he spent two years working in the Quad Cities on the Iowa-Illinois border covering the record-breaking 2019 Mississippi River flooding, the Iowa Caucus and stories at the University of Iowa Stead Family Children's Hospital.
Shawn isn't a stranger to the Sunflower state with family in the northeast region. Every couple of summers, his family would make a road trip down from Wisconsin and explore different sites across the state.
He works as a multimedia journalist, meaning he shoots all his own video, writes and edits stories. He found a passion for telling human interest and unique stories around the community, but also enjoy covering politics and breaking news.
In his free time, Shawn enjoys reading a lot of science fiction and fantasy, watching the latest episode of Doctor Who and relaxing with his cat, Derek. He also likes to explore craft breweries for their unique local pints.
If you see Shawn around, feel free to say hello and is always on the lookout for those interesting stories. Feel free to send him ideas through email, Facebook and Twitter.