Chief Meteorologist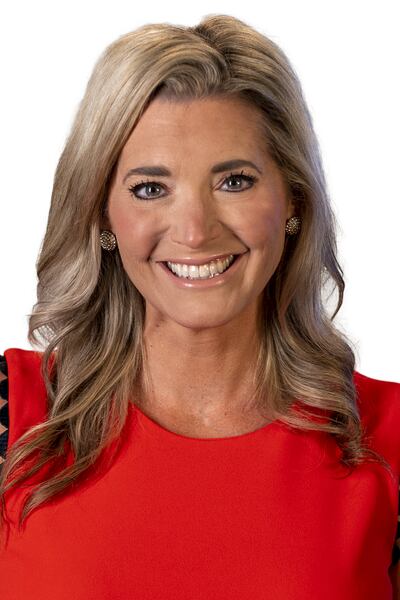 Erin Little is the Chief Meteorologist at KCTV5 News.
She leads the Storm Track 5 Weather Team in Kansas City.
She holds many titles including wife, mother, scientist, and storyteller.
Little is a familiar face to Kansas City, with over two decades of experience forecasting the weather. She spent most of that time on television in the Kansas City metro.
She joined the Storm Track 5 Weather Team in 2018.
The Emmy Award-winning meteorologist attended the University of Missouri-Columbia and holds a Bachelor of Science Degree in Atmospheric Science.