Reporter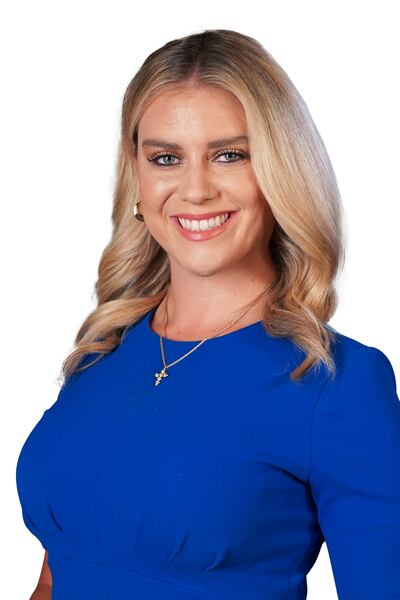 Grace was born and raised in San Antonio, Texas, and graduated from Baylor University with a degree in Communication Studies and a minor in Journalism.
After graduating, she headed up to the West Coast to start her career at KEZI in Eugene, Oregon. Grace started as an MMJ and worked her way up to be the Weekend Morning Anchor. During her two years in Eugene, Grace quickly became a part of the community. She developed trusted relationships, both professionally and personally, who would come to her first to tell their story.
Grace is a passionate storyteller who goes the extra mile with each story she does so that it's fair, accurate, compelling, and will help make a difference.
Grace is thrilled to call Kansas City home and dive into the community. When she's not working, you can find Grace by the pool, out with friends exploring new restaurants, in the gym, at church, or cheering on the Chiefs or Royals!
Updated: Nov. 21, 2023 at 3:43 PM CST
|
Warriors' Ascent aims to provide hope and healing to veterans and first responders suffering from post-traumatic stress.
Updated: Nov. 14, 2023 at 10:39 PM CST
|
A grieving family is remembering their loved one as a hero.