Reporter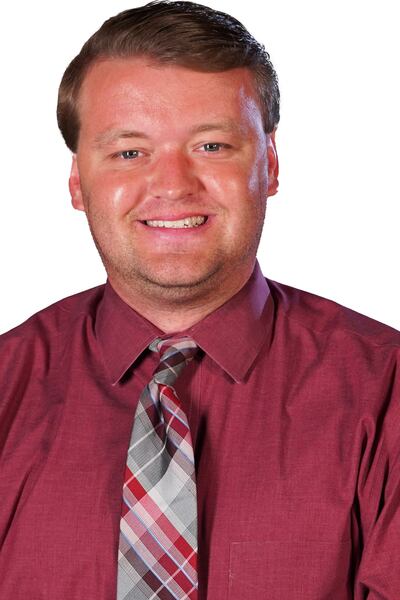 Alex Love joins us from Rochester, NY as a multi-media journalist. He's been reporting the news for seven years now and has worked in Jackson, MS and Kearney, NE.
Alex graduated from the University of South Carolina Upstate in 2017 where he majored in Mass Media and ran cross country and track on scholarship.
He also held internships in radio for ESPN, TV, and print media before starting his own sports talk show as a senior project for training.
Alex started in sports before switching over to covering news in 2018 but holds a passion for storytelling and love for the industry no matter what the story topic is.
He was born and raised in Baltimore, MD. When not covering the news, Alex loves exploring new places to learn about the history of where he is, swimming, being outdoors while listening to good music or kicking back to watch college and professional sports.
He also has a passion for cooking homemade meals and learning new recipes to eat up.
Updated: Oct. 23, 2023 at 6:37 PM CDT
|
Police officers and public officials continue to call fentanyl one of the deadliest drugs in the city and addiction treatment advocates are now calling it a crisis.
Updated: Oct. 18, 2023 at 8:00 PM CDT
|
Pharmacists at Walgreens and CVS are threatening a nationwide walkout at the end of this month, pushing some customers to look locally for their pharmacological needs.
Updated: Oct. 17, 2023 at 12:59 PM CDT
|
By
KCTV5 Staff
and
Alex Love
The four officers will remain on paid administrative leave until the city completes its investigation.