Raising Chickens: Some Overland Park residents get the green light for poultry on their property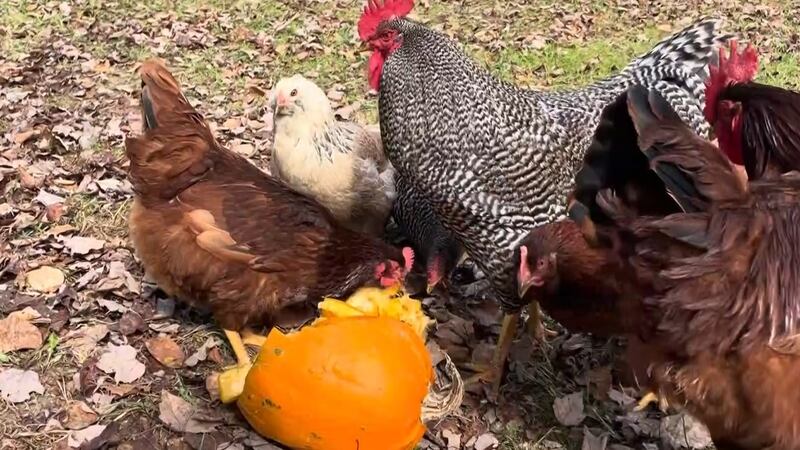 Published: Nov. 21, 2023 at 9:42 AM CST
OVERLAND PARK, Kan. (KCTV) - The Overland Park City Council voted Monday night in favor of allowing some residents to raise chickens on their property.
The main rules include no chickens on single or two-family properties within the city or any residential property less than 3 acres with some exceptions and they must be used for non-commercial purposes only. Also, only hens are allowed, no roosters.
The full rundown of rules and restrictions can be found on the city's website.
The ordinance includes applications and site plan requirements, certain restrictions, and best practices.
To get the latest news sent to your phone, download the KCTV5 News app here.
Copyright 2023 KCTV. All rights reserved.