Police say missing Kansas City man found safe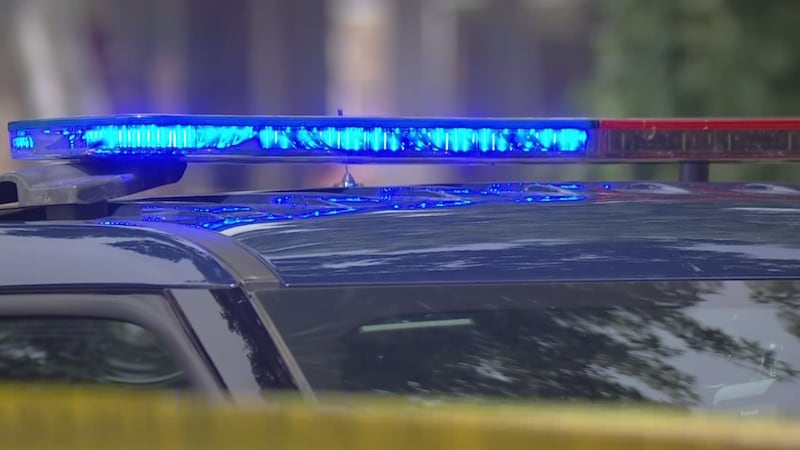 Published: Nov. 21, 2023 at 11:02 AM CST
|
Updated: Nov. 21, 2023 at 1:58 PM CST
KANSAS CITY, Mo. (KCTV) - Law enforcement asked the public to help locate a 28-year-old man who was feared to be suicidal.
The Kansas City Police Department stated that on Tuesday afternoon, the man was found safe.that
Anyone with information on missing people has been asked to call 911 or contact the Kansas City Missouri Police Department Missing Persons Unit at 816-234-5043.
Copyright 2023 KCTV. All rights reserved.