Overland Park police investigate suspected road rage on I-35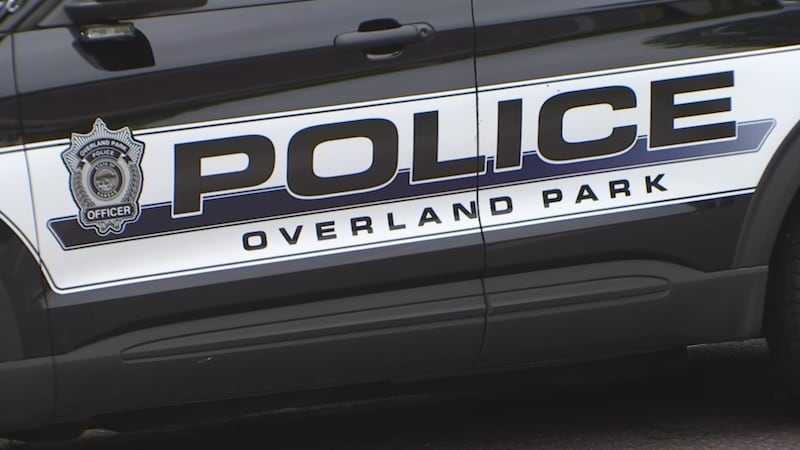 Published: Nov. 21, 2023 at 10:03 AM CST
OVERLAND PARK, Kan. (KCTV) - Police are looking for a suspect after a he allegedly shot at another driver on a busy Kansas City-area interstate.
Overland Park police said the incident happened Saturday evening near the Interstate 35 interchange with Interstate 635.
A woman told officers she was driving northbound on I-35 when the driver of a Red Audi rear-ended her vehicle. She said it happened as she tried to exit from I-35 onto I-635.
She then told officers the man driving the car pointed a silver handgun at her car at fired several shots. None of the bullets hit her vehicle according to investigators. Police said they searched the area and did not locate any bullets or other property damage.
The crash and shooting is under investigation. Anyone who witnessed the suspected road rage, or has information about it, is asked to call the Overland Park Police Department.
Copyright 2023 KCTV. All rights reserved.