Former police detective denied motion by Missouri Supreme Court. Here are the remaining legal options.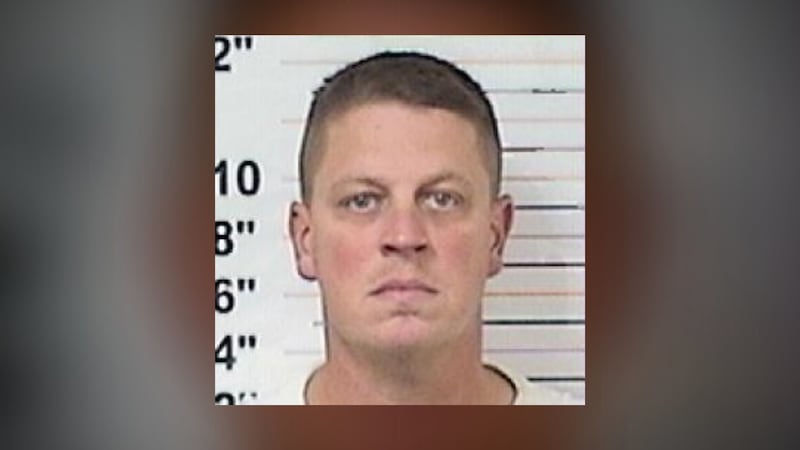 Published: Nov. 21, 2023 at 1:08 PM CST
|
Updated: Nov. 21, 2023 at 2:06 PM CST
EDITOR'S NOTE: The story has been updated with clarification on the motion denied by the Missouri Supreme Court.
KANSAS CITY, Mo. (KCTV) - The Missouri Supreme Court denied a motion for a rehearing in the case of former KCPD detective Eric DeValkenaere.
He was convicted of second-degree manslaughter and armed criminal action in the 2019 killing of Cameron Lamb.
The action Tuesday concerned the lower appeals court's 3-0 ruling upholding the original conviction, but his legal team still has options. It could still file a separate petition directly to the Missouri Supreme Court.
DeValenaere's legal team has also filed a petition for clemency with Governor Mike Parson's office. Parson called the clemency issue one of the toughest issues on his desk and said there is no timetable.
He has expressed concerns about the former detective's conviction- characterizing it as political in nature on November 15th on 95.7 KCMO Talk Radio/Mundo in the Morning.
"The one thing that bothered me more than anything about that case was the way the prosecutor handled that in Kansas City. By the accusations she was making about guilt or innocence without actually even knowing the facts herself. It was a time when there was a lot of civil unrest and the problem is you don't want ever want anyone convicted because of the political side of things," said Parson.
Cameron Lamb's parents have drafted their own letter to the governor as well asking him to not pardon DeValkenaere in their son's killing.
In that letter, they describe Lamb as a loving father and son.
"It's a higher law, a greater law. When you shed innocent blood with no remorse, it's consequences. Now it could be immediate or it could take a little time but it's consequences and you're gonna pay," said Bey.
Copyright 2023 KCTV. All rights reserved.