Wig-wearing man who ran from police set for sentencing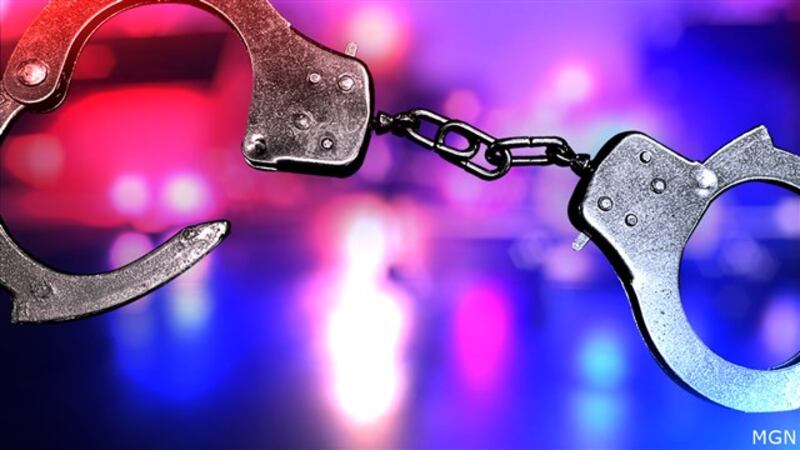 Published: Nov. 20, 2023 at 3:18 PM CST
LEAVENWORTH, Kan. (KCTV) - A 39-year-old man who tried to conceal his identity with a blonde wig has been found guilty on an individual count of attempted interference with law enforcement.
The man, Simon N. Pohl, from St. Joseph, ran from Leavenworth police officers on Aug. 15, 2023, while wearing a wig.
He was known to police and had warrants out for his arrest when an officer asked him to stop but he continued to walk away. Court documents said as Pohl walked away, he denied his name was Simon and ran when he was told there was a warrant out for his arrest.
Pohl pled guilty during an arraignment on Nov. 17 and is scheduled for sentencing on Dec. 20, 2023.
Copyright 2023 KCTV. All rights reserved.