Missouri teen dies in crash with semi-truck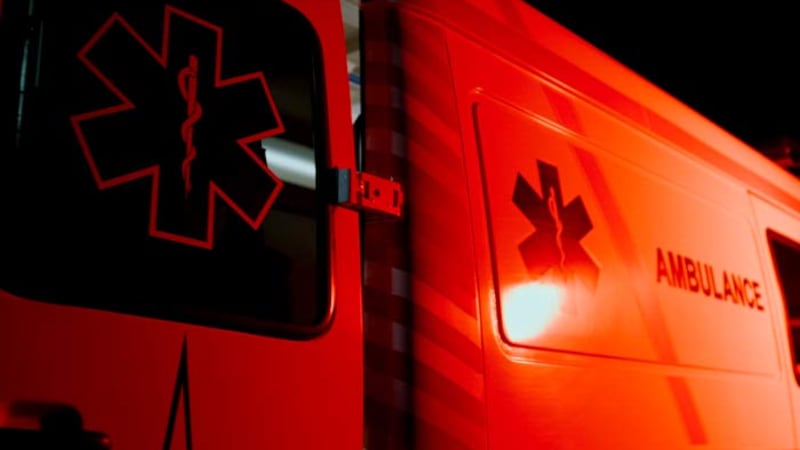 Published: Nov. 20, 2023 at 9:38 AM CST
SALINE COUNTY, Mo. (KCTV) - At 6:45 in the evening Sunday a deadly crash in Saline County, Missouri.
It happened on I-70 westbound at the 74.6 mile marker.
The Missouri Highway Patrol reports the crash occurred as a Ford F250 truck traveled off the right side of the roadway hitting a guardrail. Upon impact, the 19-year-old driver, Michael P. Stephenson of Platte City, was thrown into the road. He was not wearing a seatbelt.
A semi-truck then hit Stephenson who was already lying in the road.
The 22-year-old semi-driver from Arizona was uninured.
Stephenson was pronounced dead at 7:30 p.m. by the Saline County Coroner and his family was notified.
To get the latest news sent to your phone, download the KCTV5 News app here.
Copyright 2023 KCTV. All rights reserved.