Kansas City pedestrian injured after hitting tractor trailer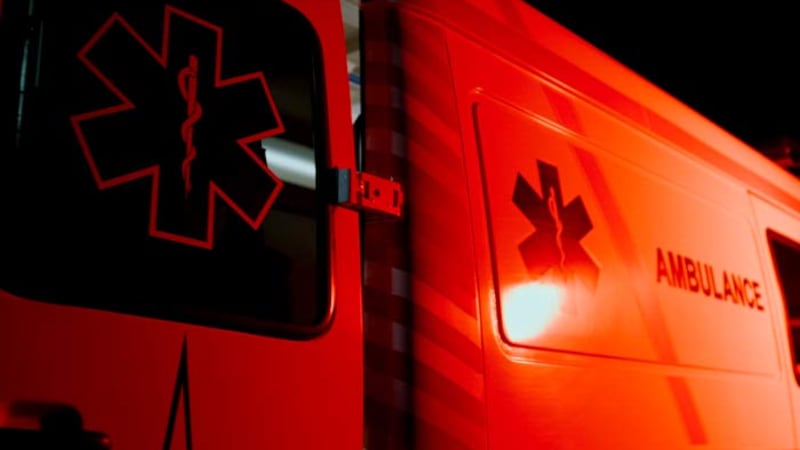 Published: Nov. 20, 2023 at 12:06 PM CST
KANSAS CITY, Mo. (KCTV) - Police are investigating after they say a pedestrian hit the side of a tractor trailer.
Officers responded to the scene at Gardner and North Agnes around 8:40 a.m. Monday.
Investigators determined a pedestrian ran out of a yard and into the side of the truck. The pedestrian suffered critical injuries. Police said doctors at the hospital were able to stabilize the pedestrian.
The driver of the tractor trailer was not injured in the collision.
Police said the investigation into the incident remains under investigation.
Copyright 2023 KCTV. All rights reserved.