City of Lawrence announces interim Director of Parks and Recreation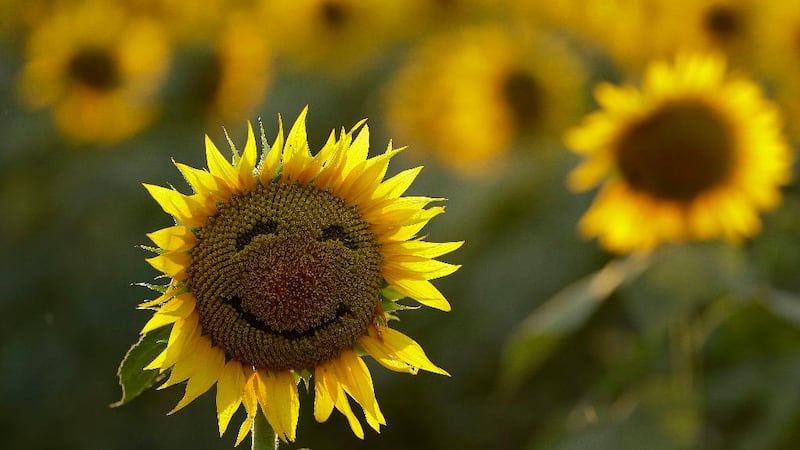 Published: Nov. 20, 2023 at 4:48 PM CST
LAWRENCE, Kan. (KCTV) - The City of Lawrence announced Monday that Lindsay Hart will take over as the Interim Director of Parks and Recreation on Sunday, Dec. 3.
"I'm honored to take on the role," said Hart, who served as the department's Assistant Director of Recreation since November 2021. She's been in management for 20 years with the cities of Leawood, Lenexa and Lawrence. "A thriving Parks & Recreation department is integral to the success of any City, especially one as vibrant and energizing as Lawrence."
Hart is filling the role left by Derek Rogers, who is retiring at the end of the year. The City said it is working with an outside firm on a national recruiting search for the next Parks & Recreation Director.
Whoever takes over full-time from Hart will be tasked with implementing Lawrence's Comprehensive Plan, which aims to "fully integrate Arts & Culture into the Parks and Recreation Department and outline strategies to meet the ambitious goals set forth in the City's strategic plan."
Copyright 2023 KCTV. All rights reserved.