Boulevard Beer wins national award for Quirk Hard Seltzer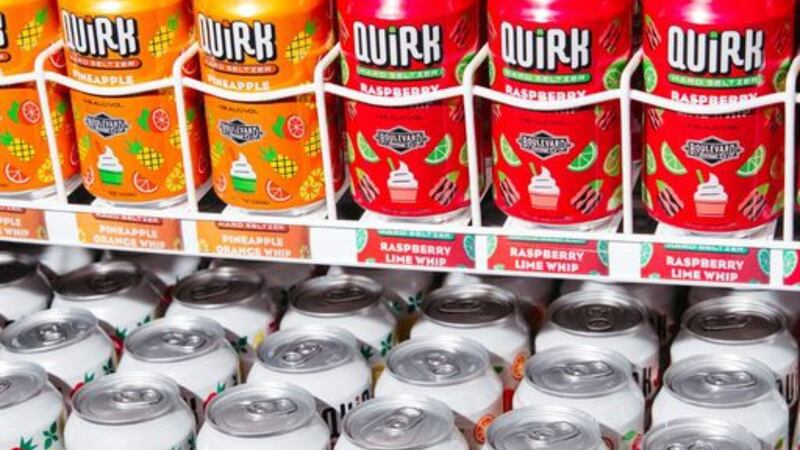 Published: Nov. 20, 2023 at 11:48 AM CST
KANSAS CITY, Mo. (KCTV) - Boulevard Beer has something to celebrate this year.
The company's Quirk Hard Seltzer was named U.S. Open Hard Seltzer Grand National Champion. The competition's organizer presented Boulevard Beer with the hardware Friday.
The brewery said nearly 70 brewers entered more than 250 hard seltzers in the competition.
In all, Quirk won a total of seven medals, including four golds in various categories. The categories included mango, limeade, watermelon, pineapple, blackberry, strawberry, and raspberry.
Boulevard said Quirk is also the No. 1 selling hard seltzer in Kansas City, and the No. 3 best selling hard seltzer in Midwest.
The company started selling Quirk Hard Seltzer in 2020.
Copyright 2023 KCTV. All rights reserved.