Drivers identified in Sunday morning I-35 head-on collision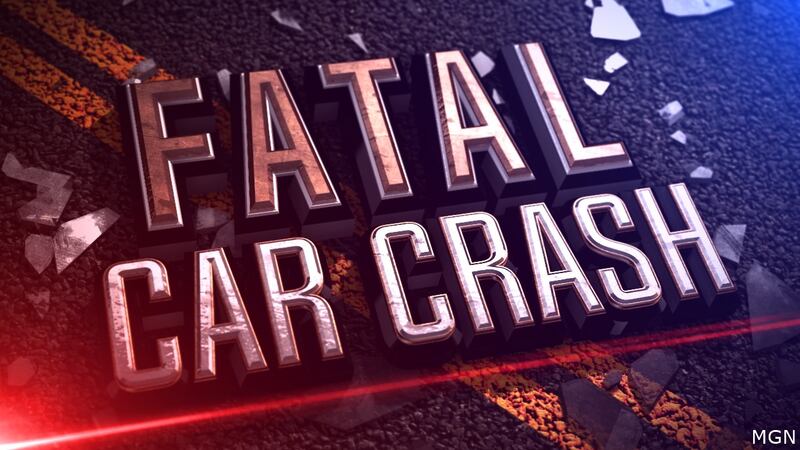 Published: Nov. 19, 2023 at 2:19 PM CST
|
Updated: Nov. 22, 2023 at 12:17 PM CST
KANSAS CITY, Mo. (KCTV) - The Kansas City Police Department reported two fatalities on Sunday that were the result of a head-on collision.
The crash happened shortly before 6 a.m. on southbound I-35, just south of Front Street. Both KCPD and the Missouri Highway Patrol responded.
According to KCPD, the driver of a black Kia Forte, 27-year-old Johnny J. Vega, was driving the wrong way in the southbound lanes of I-35 when he hit a white Nissan Sentra head-on, driven by 37-year-old Jerry, aka JR, Sanchez.
Both drivers were declared dead at the scene. Neither car was carrying any passengers.
All southbound lanes of I-35 were closed for approximately three and a half hours but they have since been reopened.
KCPD reports these as the 88th and 89th fatalities of 2023, compared to 78 at this time last year.
Copyright 2023 KCTV. All rights reserved.