Family of 3 displaced in Overland Park after house fire, no injuries reported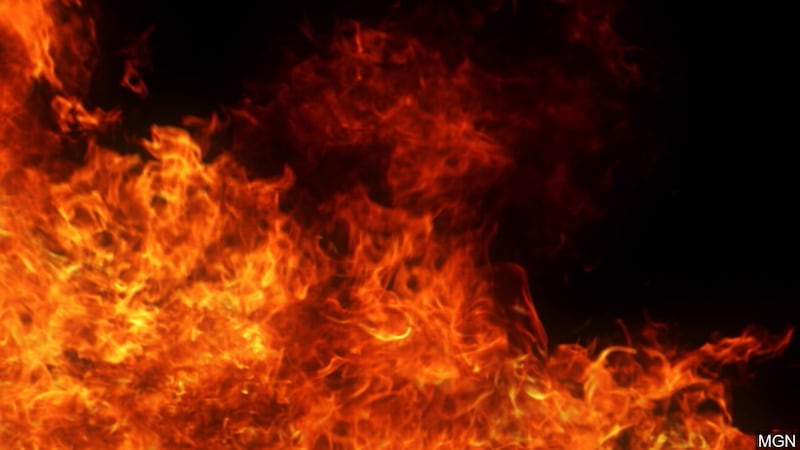 Published: Nov. 18, 2023 at 9:39 PM CST
OVERLAND PARK, Kan. (KCTV) - A family of three is displaced in Overland Park after a house fire caused damage to the entire structure. Overland Park Fire Department determine the home is likely a loss.
Before 1 p.m., OPFD were called to a house fire in the area of 5900 block of west 87th Terrace. Once units were on the scene, heavy smoke and fire from a single story, single family home was reported.
Firefighters took action on all three sides of the home to put the fire out, while additional crews began to search for resident members.
Once firefighters determined that everyone had made it out safely, OPFD quickly transitioned to an interior fire attack.
OPFD said the cause of the fire is under investigation. No injuries were reported and the family is currently staying with relatives.
Copyright 2023 KCTV. All rights reserved.