Woman identified in deadly hit-and-run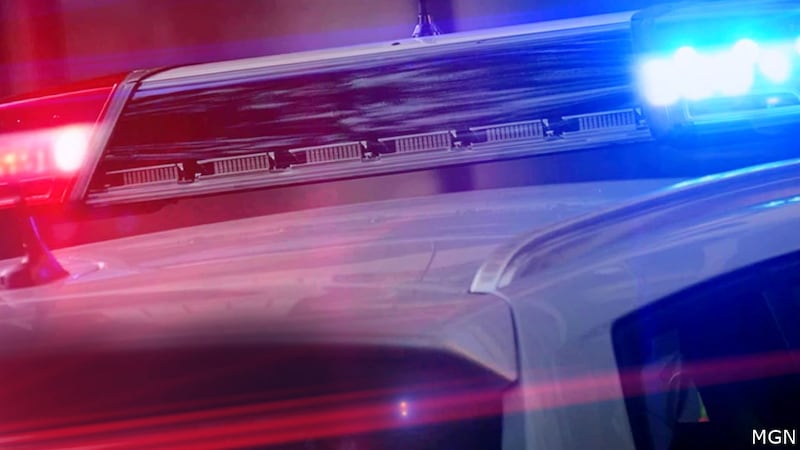 Published: Nov. 17, 2023 at 10:05 PM CST
KANSAS CITY, Mo. (KCTV) - Police say a woman who died in the hospital after being found unresponsive in the middle of an access road on East 23rd Trafficway died due to injuries suffered in a hit-and-run crash.
She has been identified as 37-year-old Keisha M. Glavin.
The Kansas City, Missouri Police Department said violent crimes detectives spent Friday investigating the circumstances surrounding the suspicious death.
Glavin was found just before 10:30 a.m. Thursday in the middle of a Kansas City road.
On Friday, police said the Jackson County Medical Examiner's Office informed them Glavin died of blunt force trauma consistent with being run over by a vehicle.
Glavin's death was the 86th vehicle fatality in Kansas City, Missouri, in 2023.
The crash happened at 7132 E. 23rd Street Trafficway, KCPD said.
An investigation into the circumstances is ongoing.
Copyright 2023 KCTV. All rights reserved.