Police identify victims of Thursday triple shooting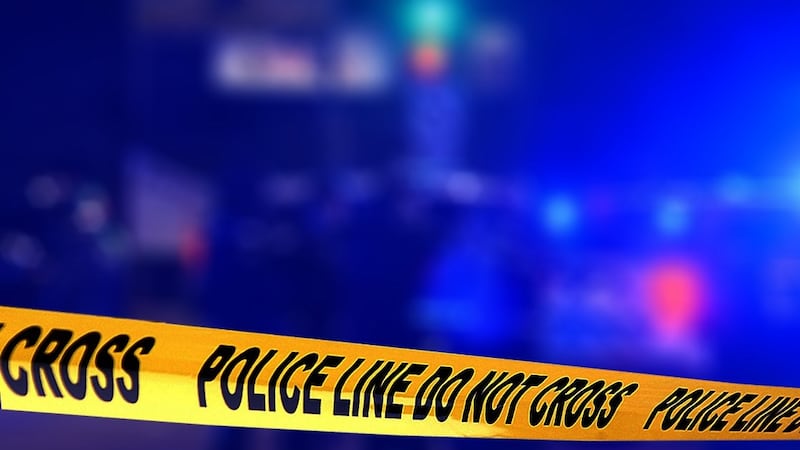 Published: Nov. 17, 2023 at 8:55 PM CST
KANSAS CITY, Mo. (KCTV) - Two victims of a Thursday night shooting in Kansas City have been identified.
Police said the first victim, 17-year-old DaMarcus Houston, was located near an iHop and transported to the hospital before dying of his injuries.
The second victim, 26-year-old Marquise L. Rose, was found in the vicinity of the parking lot at 4149 Sterling Avenue after being shot at 4281 Sterling -- which is an AT&T store.
KCPD said detectives continued to investigate this afternoon and found out that a third shooting victim later arrived via a private vehicle. That third victim is expected to survive.
"As a result of their investigation, detectives have identified all associated persons of interest in this case and are not searching for any additional suspects," KCPD said.
Police said they are continuing to investigate the exact sequence of events, but will work with prosecutors to figure out applicable charges.
Copyright 2023 KCTV. All rights reserved.