Kansas City police report fatal, one-car accident off U.S. 169 Highway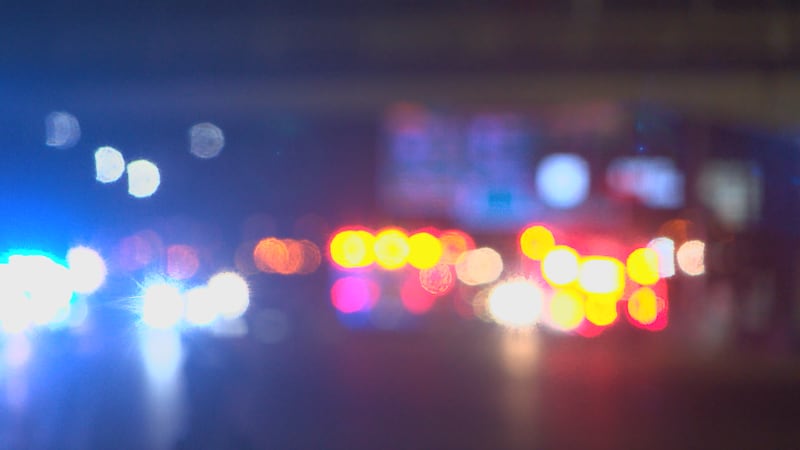 Published: Nov. 18, 2023 at 11:51 AM CST
KANSAS CITY, Mo. (KCTV) - KCPD and NKCPD officers were on the scene of a fatal crash off U.S. 169 Highway early Saturday morning.
KCPD reports that the crash happened around 2:45 a.m. on U.S. 169 Highway and Richards Road, just outside the Charles B. Wheeler Downtown Airport.
An investigation revealed that the driver of a white Lexus IS 250 was driving south in the northbound lanes of U.S. 169 Highway at a "high rate of speed." The car exited the highway and drove onto Richards Road, where it lost control going around a curve and went off the left side of the road, hitting both a metal guard rail and a concrete bridge support pillar.
The driver was declared dead at the scene. There were no passengers in the car.
According to KCPD, this is the year's 87th fatality as compared to 78 at this same time last year.
UPDATE: Tuesday, police identified 25-year-old Jared Vawter as the man who died.
The investigation into the crash is ongoing.
Copyright 2023 KCTV. All rights reserved.