Pedestrian identified, killed in 40 Highway crash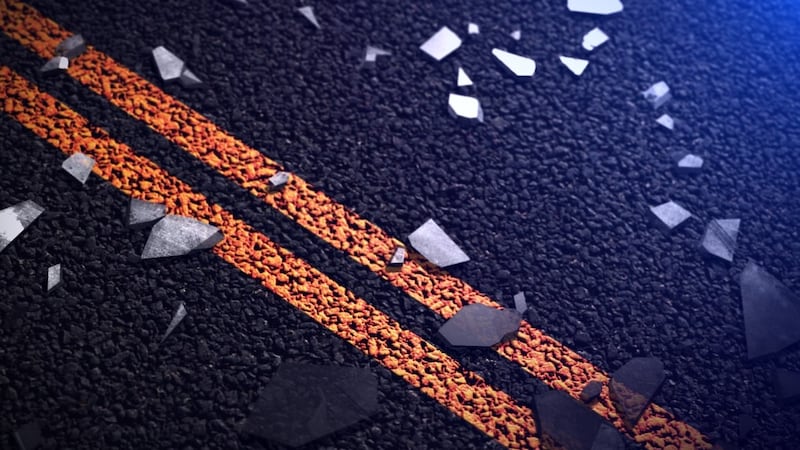 Published: Nov. 16, 2023 at 9:01 PM CST
INDEPENDENCE, Mo. (KCTV) - A pedestrian died Thursday night in a crash on U.S. Highway 40.
Independence Police said the crash happened just before 6 p.m. on the highway in the area near 36th Terrace.
Police said a pedestrian, identified as 62-year-old Melvin Vangunda, was crossing the road when he was struck by a Hyundai Tucson driving eastbound.
Vangunda was rushed to the hospital with serious injuries but died shortly after arriving.
"The driver of the Hyundai Tucson remained on scene and is cooperating with the investigation," IPD said.
None of the occupants of the Tucson were injured in the crash.
To get the latest news sent to your phone, download the KCTV5 News app here.
Copyright 2023 KCTV. All rights reserved.