Lawrence Police take teen into custody, find more damage in connection to spree of vandalism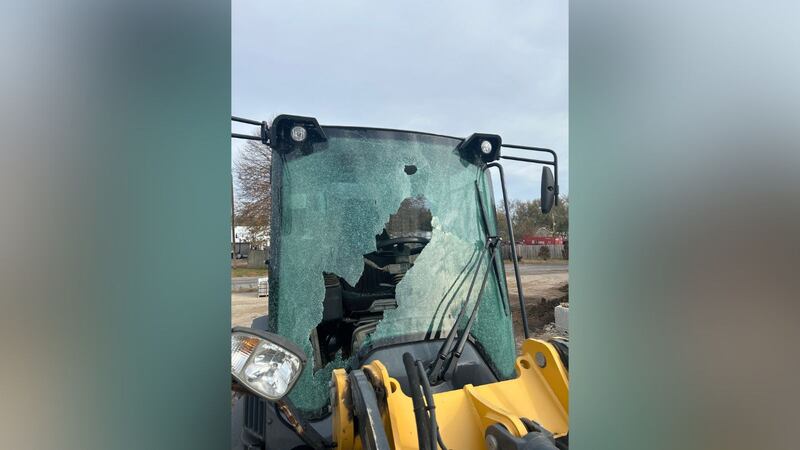 Published: Nov. 16, 2023 at 8:02 PM CST
LAWRENCE, Kan. (KCTV) - After identifying a suspect in relation to a spree of vandalisms in north Lawrence, police now say they've taken an 18-year-old into custody.
The Lawrence Police Department said Mixon Spreier was taken into custody late Thursday afternoon. They also said they are aware of the identity of Spreier's suspected accomplice.
Spreier and his accomplice are alleged to have caused thousands of dollars of damage to a city bus stop and police believe they broke 12 windows on nine different vehicles at one location. They also are believed to have smashed some expensive work equipment.
Aside from the four locations of vandalism police asked the public about on Nov. 7, LKPD said they also found connections to damage in two other sites not listed on the map.
"We're working to get all those details over to the district attorney to determine charges and will continue to keep you updated," LKPD said in a Facebook post.
Copyright 2023 KCTV. All rights reserved.