KCKPD to be featured on new episode of COPS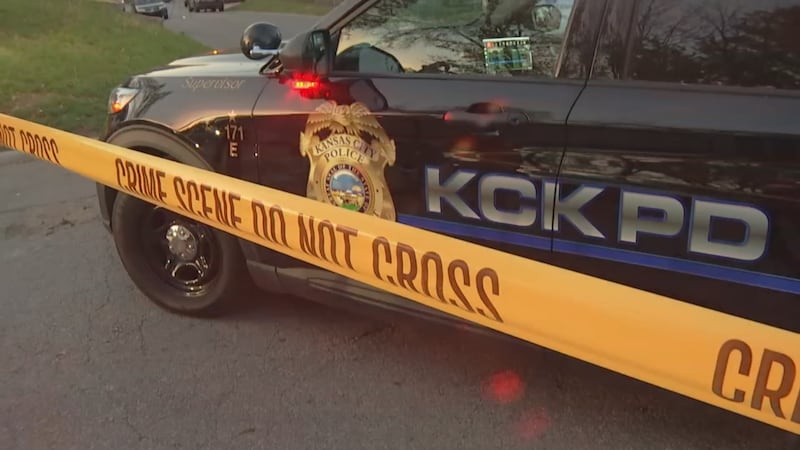 Published: Nov. 17, 2023 at 5:29 PM CST
KANSAS CITY, Kan. (KCTV) - One of Kansas City's local police departments will be showcased across the nation Friday night.
The Kansas City, Kansas Police Department will be featured on COPS Friday night.
The COPS show shared a behind the scenes look with a KCKPD patrolman who appears in the Friday episode.
The show can be seen on COPS.com.
Copyright 2023 KCTV. All rights reserved.