KCFD firefighter dies from cancer, remembered as 'caring man, true public servant'
Published: Nov. 17, 2023 at 10:00 AM CST
KANSAS CITY, Mo. (KCTV) - The longtime Kansas City firefighter who recently was able to pin his son in a graduation ceremony for the Kansas City Fire Department has passed away.
John Parison died Thursday night from Stage 4 colon cancer. He was 48 years old.
"Courage, Honor, Integrity, Humility, Knowledge, Respect, and Love. Captain John Parison embodied all these qualities," interim KCFD Chief Ross Grundyson stated. "Captain Parison was passionate and loved his family, friends, KCFD (Kansas City Fire Department), and the citizens he served."
Parison recently was able to pin his son, John Parison IV, in an emotional ceremony on Wednesday at the hospital.
"It was great, a little sadness mixed in there," Parison IV said. "You walk out there, pass the row of nurses, and you see the small room filled with 100-150 people all there to see us do the ceremony."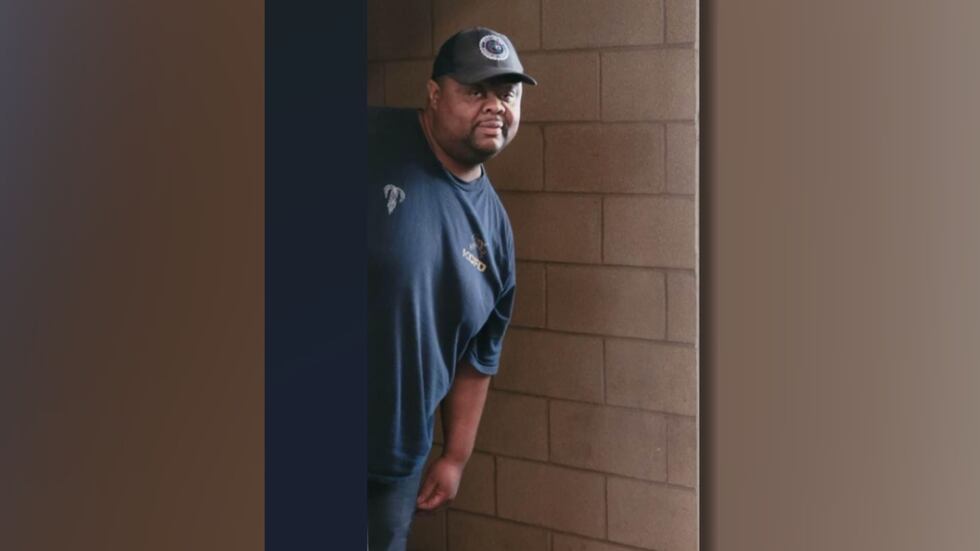 Parison IV even received his father's badge number, which was also his grandfather's.
"It's really cool, being third generation, it's great," Parison IV said.
Parison IV then pinned his father, as he was promoted to captain in his final days.
"Captain Parison was a kind and caring man with compassion for everyone he met," Grundyson continued. "His love for this department, the citizens of Kansas City, and his drive to be the best he could be was evident in how he conducted himself and treated others. Captain Parison was a true public servant and the epitome of what we, as firefighters, should strive to be."
A GoFundMe has been established to help the family with medical and funeral costs.
Copyright 2023 KCTV. All rights reserved.