Kansas City sex offender sentenced to 25 years for child pornography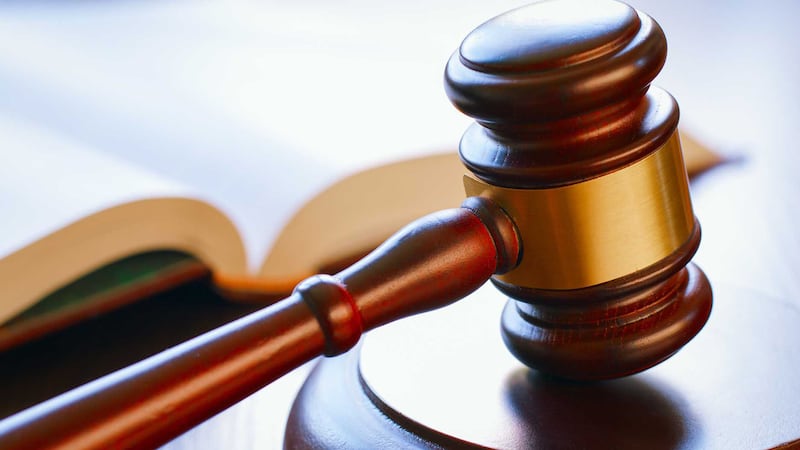 Published: Nov. 17, 2023 at 3:46 PM CST
KANSAS CITY, Mo. (KCTV) - A Kansas City man registered as a sex offender was sentenced Friday on charges related to distributing child pornography.
33-year-old Charles M. Witter was sentenced to 25 years in federal prison without parole, and the court also sentenced him to spend the remainder of his life on supervised release once he's no longer in prison.
Witter pled guilty in July to various crimes involving distributing, transporting and possessing child pornography from October 2020 until March 2021. Witter already had prior felony convictions for statutory rape and statutory sodomy involving the abuse of a 12-year-old victim.
Court documents said Witter was released from custody on Feb. 25, 2020, after serving six years in prison. Less than eight months after that release, Witter used a social media site to share an image of child pornography to another person.
Copyright 2023 KCTV. All rights reserved.