Kansas City convicted killer sentenced to 3 decades in prison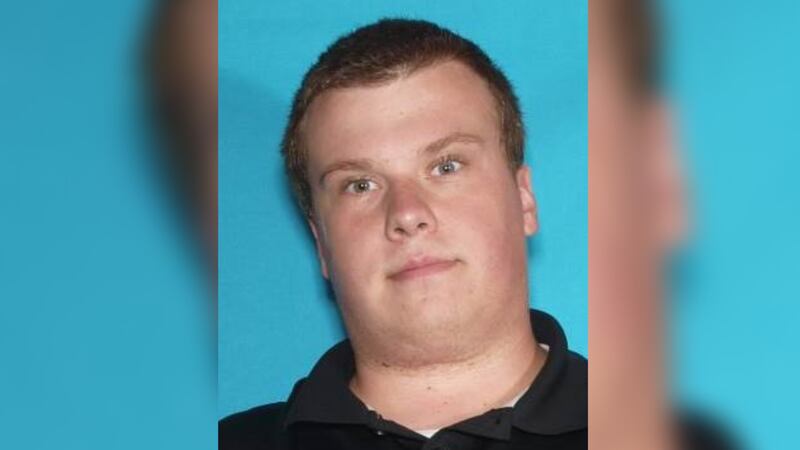 Published: Nov. 17, 2023 at 12:30 PM CST
KANSAS CITY, Mo. (KCTV) - A Kansas City man is sentenced to 28-years in prison after being convicted of killing his roommate and dumping the victim's body.
William M. Bell, 29, admitted to shooting Conrado Mendez, Jr. when he pleaded guilty to the crime on Nov. 16.
Prosecutors said Bell killed Mendez in Kansas City, Missouri, but disposed of Mendez' body in Platte County.
A person mowing in a rural area in Riverside found Mendez's body on April 9, 2020. Investigators said Bell wrapped Mendez' body in plastic and left it under a wooden footbridge. An autopsy determined Mendez died from multiple gunshot injuries.
Detectives traced the label left on the plastic to a furniture dealer. The business provided investigators with the information that led them to Bell.
Court documents show a pair of black gloves recovered from the crime scene had DNA that belonged to both Bell and Mendez. Detectives were also able to place a car similar to the one Bell owned near the location where Mendez' body was found by using surveillance video
A judge sentenced Bell to 25 years in prison for second degree murder, and three years on additional counts of armed criminal action and abandoning a corpse. The armed criminal action count must run consecutively to the murder sentence, resulting in a 28-year sentence. Bell must serve at least 85% of the murder sentence before becoming eligible for parole.
Copyright 2023 KCTV. All rights reserved.