Springfield Glendale High School student in custody for bringing loaded gun to class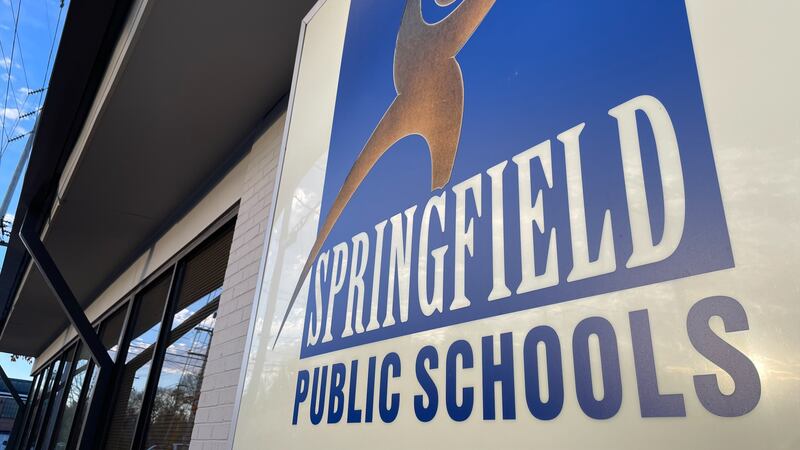 Published: Nov. 16, 2023 at 3:50 PM CST
SPRINGFIELD, Mo. (KY3) - School resource officers took into custody a Glendale High School student for bringing a gun to the school.
Glendale High School administrators received a tip a student was in possession of a weapon at school on Thursday. School police and administrators responded immediately to the tip and removed the student in question from the classroom. They secured a small handgun at approximately 2:30 p.m.
The weapon was loaded. The student cooperated with the staff. The student is in police custody and will be processed by law enforcement. In addition, appropriate disciplinary procedures will be followed.
School leaders commended the individual who provided the tip. They remind your children if they are aware of any safety issue, they should report it directly to the principal or another staff member, or they may call School Police at (417) 523-2911 or text our anonymous Tip Line at (417) 319-2901.
To report a correction or typo, please email digitalnews@ky3.com
Copyright 2023 KY3. All rights reserved.