Man charged in connection to death of 17-year-old girl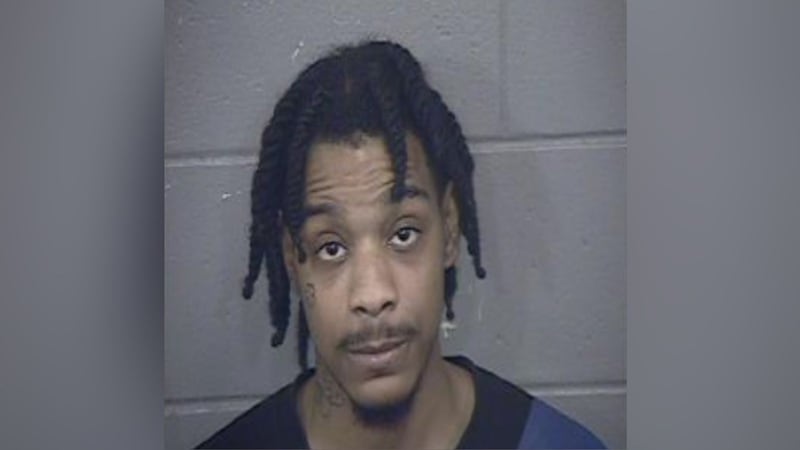 Published: Nov. 15, 2023 at 10:47 PM CST
KANSAS CITY, Mo. (KCTV) - A 19-year-old Kansas City man was charged Wednesday night in connection to the death of 17-year-old Amauri Hughes.
The girl was reported missing in the evening of Nov. 11 and found dead a day later in the 6100 block of E. 127th Street by Grandview Police.
On Tuesday, KCPD said it was taking over an investigation into Hughes' death after it was determined she was killed in the 7500 block of College in Kansas City, Missouri. Detectives Tuesday said they were "making headway" on identifying a person of interest in the case.
Wednesday, 19-year-old Tyheem Anderson was charged with three felony counts of first-degree assault, armed criminal action and kidnapping.
Court records filed Wednesday said Hughes went to Anderson's house in Kansas City. Anderson told police that he and Hughes had been in a long relationship.
On Nov. 11 a witness told police they'd seen a victim restrained in a surrender position. The next day, officers were told they could find her the victim at another residence. That's where Grandview officers responded and found Hughes in a lot near a Grandview home.
Hughes had suffered trauma, including stab and gunshot wounds, according to court records.
Officers then searched a Kansas City residence where they found mail and other items addressed to Anderson, as well as blood and a tooth. Anderson admitted to police that he was with Hughes on Nov. 12 when they had an argument.
Copyright 2023 KCTV. All rights reserved.