KCTV5 names Luke Dorris as Chief Meteorologist in Kansas City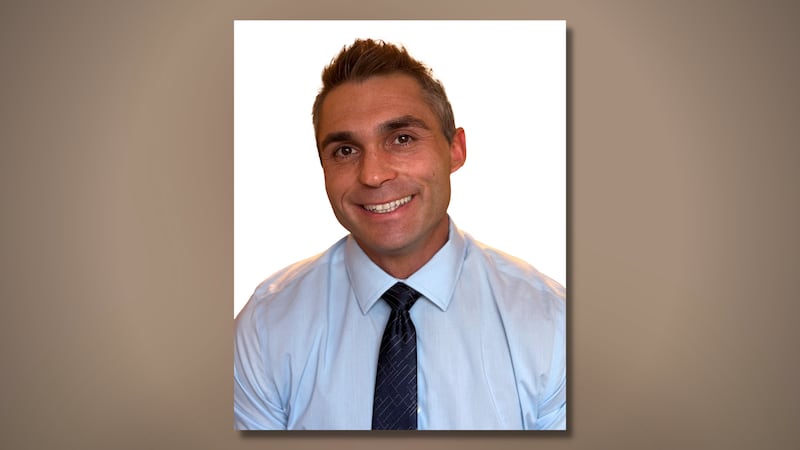 Published: Nov. 16, 2023 at 5:56 PM CST
FAIRWAY, Kan. (KCTV) - KCTV5 is adding to its First Warn 5 weather team, naming Luke Dorris as chief meteorologist at the CBS affiliate in Kansas City.
Dorris will join meteorologists Alena Lee, Greg Bennett, Warren Sears, and Savannah Tennyson at KCTV5 on January 17, 2024, to help build the team's First Warn 5 weather brand and provide Kansas City with forward-thinking weather coverage designed to keep viewers safe.
"Luke's experience as a forecaster, and his passion for helping people jumps off the screen because you can tell how much he loves what he does," said Curtis Miles, vice president and general manager at KCTV5. "I think people in Kansas City will immediately be drawn to him for the same reason."
Dorris spent the last 6 years at WPLG in Miami, where he provided advanced forecasts for South Florida's extreme conditions.
"I'm beyond excited to come to a place that feels like home," Dorris said. "My wife and I both have deep roots in the area and Kansas City will be the perfect place to raise our family."
Before his time in Miami, Dorris spent seven years at KLKN in Lincoln, Nebraska, leading a team of meteorologists in a very high-impact weather region, like Kansas City.
Dorris has received a Certified Broadcast Meteorologist designation from the American Meteorological Society.
"KCTV5 already has a very strong group of meteorologists on the First Warn 5 team, so to add someone of Luke's background and skillset to lead this team is really a dream come true," said Josh Morgan, news director at KCTV5. "He will be a trusted leader both in our building and to the people of Kansas City."
Dorris, a native of St. Louis, received his Bachelor of Science in Meteorology from the University of Oklahoma. He and his wife Kelli have three children and three dogs.
Gray Television is the largest owner of top-rated local television stations and digital assets in the United States.
Copyright 2023 KCTV. All rights reserved.