KC Chiefs Travis Kelce wins new (and incredibly cute) popularity contest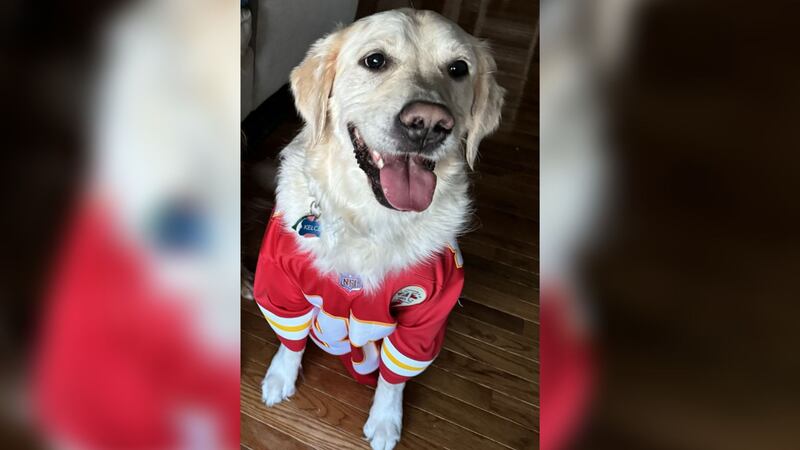 Published: Nov. 16, 2023 at 1:43 PM CST
KANSAS CITY, Mo. (KCTV) - The popularity of Kansas City Chiefs star tight end Travis Kelce soared after he and Taylor Swift started dating. But Kelce was already pretty popular before the two stars confirmed their relationship.
Many NFL analysists and fans consider Kelce the best tight end in the sport.
Animal owners also consider Kelce the best name for the four-legged member of the family, according to a new report.
Rover.com named Kelce the top-trending dog name in America.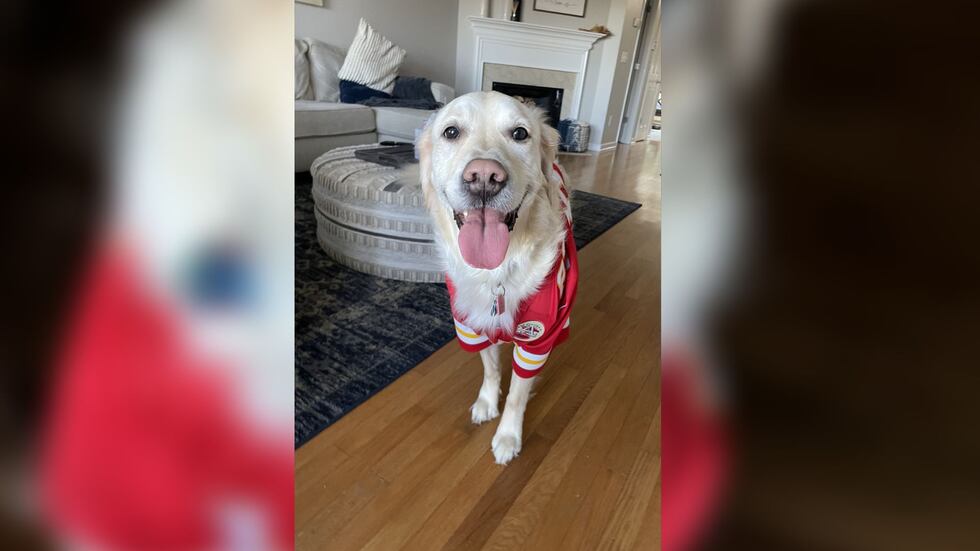 Lauren Parr, who grew up in Kansas City and now lives in Nashville was ahead of the trend. This is her dog, 5-year-old Kelce, showing support for the team.
The site pointed to the fact that "Kelce" became a household name earlier this year when Travis and the Chiefs faced Jason and the Philadelphia Eagles in Super Bowl LVIII.
The brothers, and teams, face each other in a Kelce Bowl rematch on Monday Night Football at Arrowhead.
And, just so Kelce doesn't feel alone, Parr also has a dog named after Taylor Swift ... complete with friendship bracelets!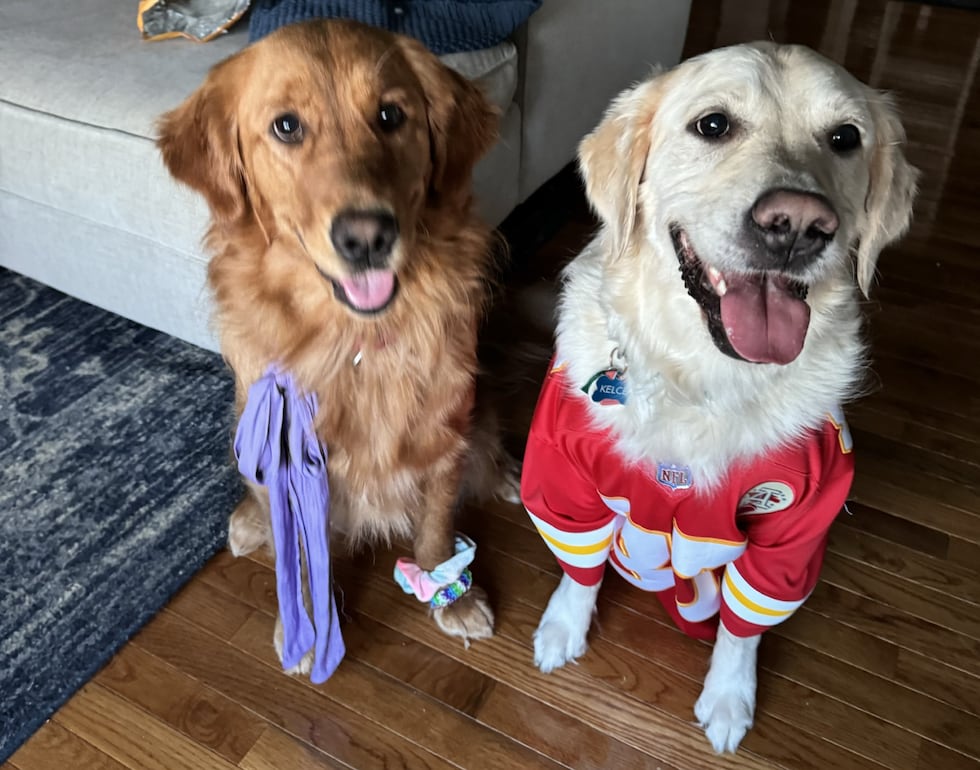 Copyright 2023 KCTV. All rights reserved.