Watch your wallets: Thieves steal credit cards out of women's purses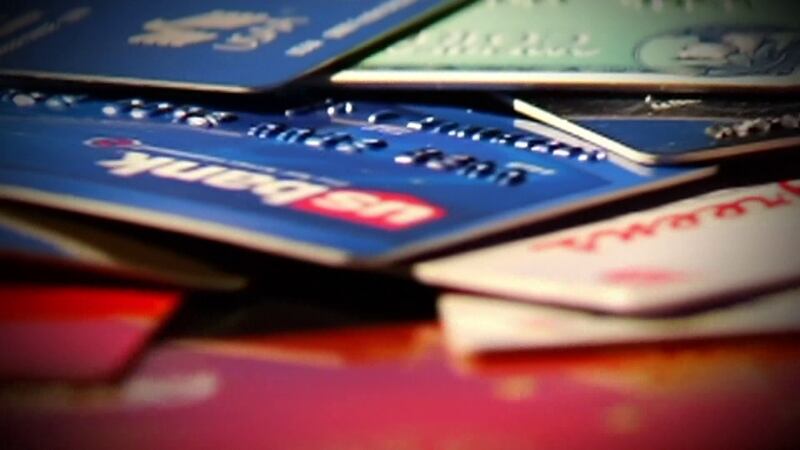 Published: Nov. 15, 2023 at 5:38 PM CST
LIBERTY, Mo. (KCTV) - Thieves go on a shopping spree on the dimes of their victims.
Liberty police are investigating three cases that happened Tuesday. In all three, detectives said someone stole a wallet out of a woman's purse as they shopped.
Investigators said someone distracted each woman while another person lifted the wallet out of the owner's purse. All three purses were open and sitting in a shopping cart.
Liberty police said the thieves charged more than $12,000 across the three stolen cards.
It's similar to what happened recently at a restaurant in Lenexa.
Lenexa police said two thieves worked together to steal a wallet out of a customer's purse as it hung on a chair. The crime happened with people everywhere inside the restaurant.
Detectives said as soon as the thieves lifted the wallet, they went to a nearby store and charged a large purchase on the victim's credit card.
Detectives said they've also seen where thieves will sit next to, or behind a potential victim and reach into a purse that way.
Police said it's a good reminder to put your purse on the wall side of a chair, on the table, or wear a crossbody-style purse and keep it on while shopping or at a restaurant.
Copyright 2023 KCTV. All rights reserved.