Soldier found unresponsive at Fort Leavenworth dies, death under investigation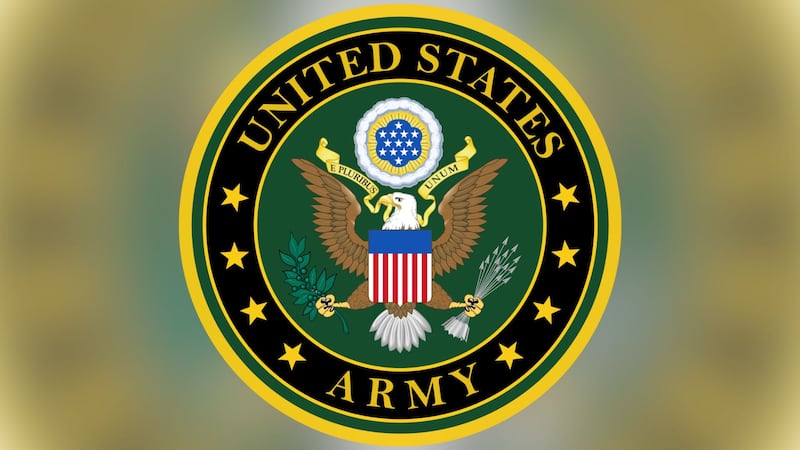 Published: Nov. 15, 2023 at 3:30 PM CST
LEAVENWORTH, Kan. (KCTV) - Fort Leavenworth Army announced the passing of Lieutenant Colonel Bryan Herzog after being found unresponsive on Fort Leavenworth army base.
"On Monday, the Army lost an officer who exemplified selfless service, moral aptitude, and the highest tactical proficiency," said Director for Operations Lieutenant General Douglas A. Sims II.
According to authorities, Lt. Col. Herzog was discovered on a running path near Sherman Army Airfield.
Lt. Col. Herzog, a member of the Joint Staff, was attending the Battalion Tactical Commander's Development Course as part of the Army University's School for Command Preparation.
"Lt. Col. Bryan Herzog's passing is a tragedy, and, as an Army, we are deeply saddened by and mourn his loss. Our thoughts and sympathies are with his family, teammates, and all who knew Bryan," said Lieutenant General Douglas A. Sims II.
Emergency services were called to the scene of the running path and transported Lt. Col. Herzog to St. John's Hospital in Leavenworth, Kansas, where he later died.
Those who come to train here become part of our family, they are among the Army's best and brightest, and Lt. Col Herzog's passing is a great loss to the Army as a whole. As a community we grieve his passing and will keep his loved ones in our prayers
According to Fort Leavenworth, the cause of death is under investigation.
Copyright 2023 KCTV. All rights reserved.