Motorcyclist dies from injures in Raytown crash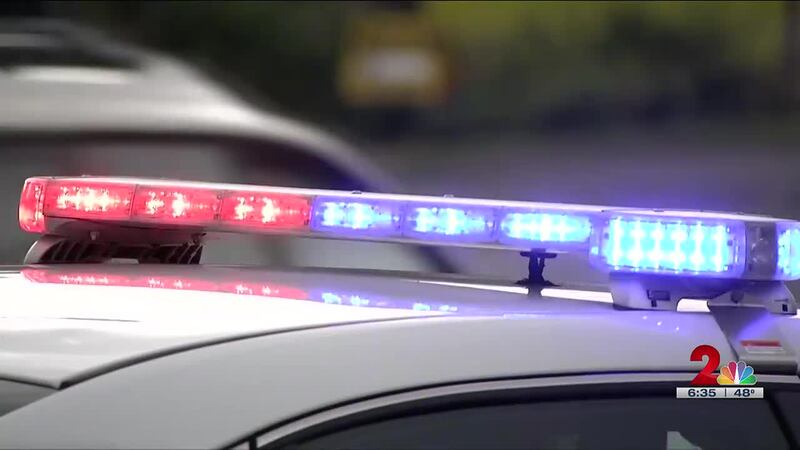 Published: Nov. 15, 2023 at 1:36 PM CST
RAYTOWN, Mo. (KCTV) - A crash in Raytown killed a person riding a motorcycle Wednesday morning.
The crash happened at East 67th Street and Blue Ridge Boulevard around 10:30 a.m.
Raytown police asked the Missouri State Highway Patrol to help with the investigation.
Troopers said a driver in a pickup truck hit the motorcycle, killing the rider.
The cause of the investigation is underway.
Copyright 2023 KCTV. All rights reserved.