Man sentenced to prison after firing 'warning shot' at man who threw traffic cone at vehicle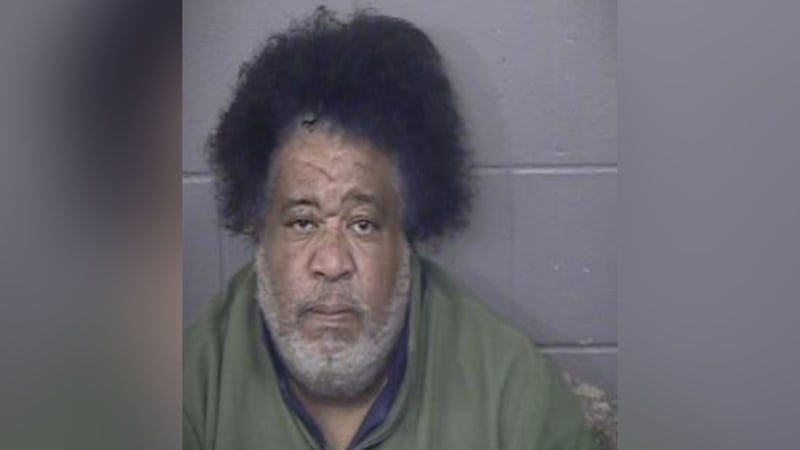 Published: Nov. 14, 2023 at 6:41 PM CST
KANSAS CITY, Mo. (KCTV) - A 63-year-old man was sentenced Tuesday for a fatal November shooting involving a man who threw a traffic cone at his vehicle.
Jackson County Prosecutor Jean Peters Baker announced Tuesday that Andrew Harold Bostic was sentenced for convictions for unlawful use of a weapon, involuntary manslaughter and armed criminal action.
After prosecutors asked for a total of 19 years, a judge ruled that Bostic would serve 13 years in prison. The sentencing was for 10 years for the unlawful use of a weapon conviction and three years for involuntary manslaughter and each of the two convictions for armed criminal action. Those three-year sentences run consecutively.
KCPD said officers responded on an EMS call to the area of Armour Boulevard and Broadway at 5:07 a.m. on Nov. 30, 2022. When they arrived, they found a man suffering from a gunshot wound to the back and neck.
Surveillance footage from the area revealed that a red SUV was driving northbound on Broadway just before 4 a.m. when it passed the victim, 42-year-old Patrick D. George.
Charging documents revealed that the SUV was stationary while George interacted with it from the corner where he'd been standing previously on the passenger side of the vehicle.
Mannerisms from George appeared similar to shadow-boxing. Then, George is seen in surveillance video throwing a traffic cone at the car. Court documents said George then appeared to duck or double over before stumbling away.
Eventually, the victim appeared to be struggling to run before leaning on the west wall of 3509 Broadway Boulevard and collapsing.
License plate readers in the area linked the SUV to Andrew Bostic, who told police he grabbed a gun after hearing a loud crack at the back door of his vehicle.
"I fired a shot as a warning," Bostic said to police in a voluntary statement.
Copyright 2023 KCTV. All rights reserved.