Man charged in Warrensburg double homicide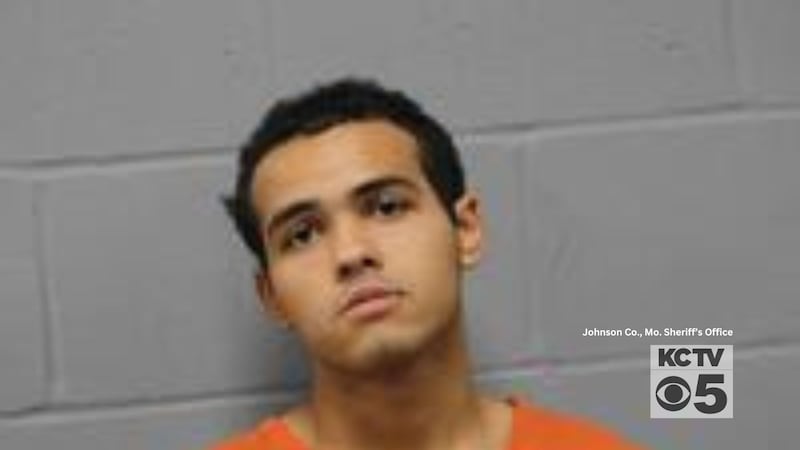 Published: Nov. 15, 2023 at 4:34 PM CST
WARRENSBURG, Mo. (KCTV) - Prosecutors charge a man in a double homicide in Warrensburg.
Jonathan Neil Goodwin, Jr., 20, is charged with two counts of second-degree murder, two counts of armed criminal action and two counts of felony murder. He is also charged with unlawful use of a weapon.
The Johnson County Crime Resolution Team arrested Goodwin, Jr. on Nov. 11 in Warrensburg.
He is charged with killing 24-year-old Alexis Rietbrock and 40-year old Kevin Totty on Nov. 9. The alleged crime happened just outside the Warrensburg city limits.
The circumstances of what led up to the shooting are currently unclear, and the incident is still under investigation.
Copyright 2023 KCTV. All rights reserved.