KCPD standoff with assault suspect on Benton Boulevard ends peacefully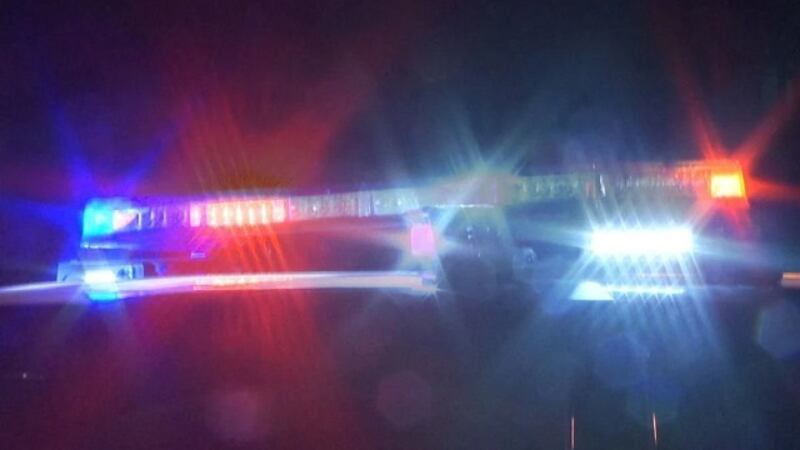 Published: Nov. 14, 2023 at 9:18 PM CST
KANSAS CITY, Mo. (KCTV) - The Kansas City, Missouri Police Department engaged an assault suspect in a standoff Tuesday night.
UPDATE: KCPD said the standoff ended with the suspect in custody without incident at approximately 11 p.m.
Police said shortly at about 5:45 p.m. that they were dispatched to an apartment on Benton Boulevard in regard to a disturbance with a weapon call.
When officers attempted to contact the resident of the apartment, an adult male came to the window and pointed a gun at the officers before retreating back into the residence.
"A person believed to be armed is inside an apartment refusing to come out for an assault investigation," police said.
This is a developing story. KCTV5 will provide updates as we receive them.
Copyright 2023 KCTV. All rights reserved.