Fatality confirmed on second I-70 westbound crash, interstate reopened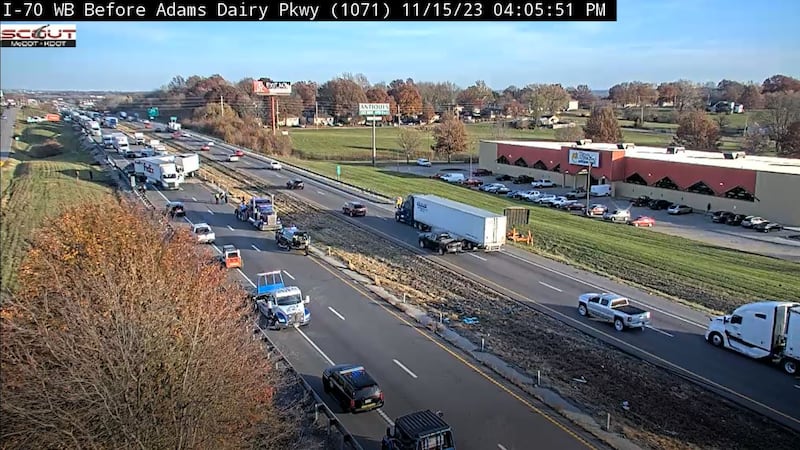 Published: Nov. 15, 2023 at 4:12 PM CST
GRAIN VALLEY, Mo. (KCTV) - The Missouri State Highway Patrol has confirmed at least one death in the second major car crash to occur in one day on westbound I-70.
The wreck happened sometime before 4 p.m. on westbound I-70 just outside of Grain Valley.
Based on KC Scout Camera footage, there appeared to be car several cars and semi-trailers involved in the wreck. At this time, the exact number of vehicles involved and the total number of injuries sustained are unclear.
Editor's note: more information will be provided as it becomes available.
SEE BELOW FOR REGULARLY UPDATED IMAGES FROM THE SCENE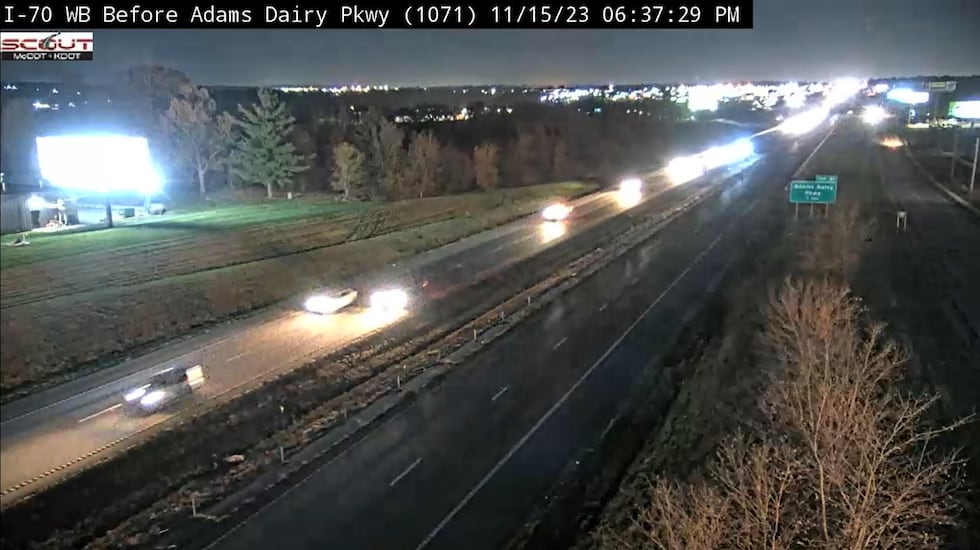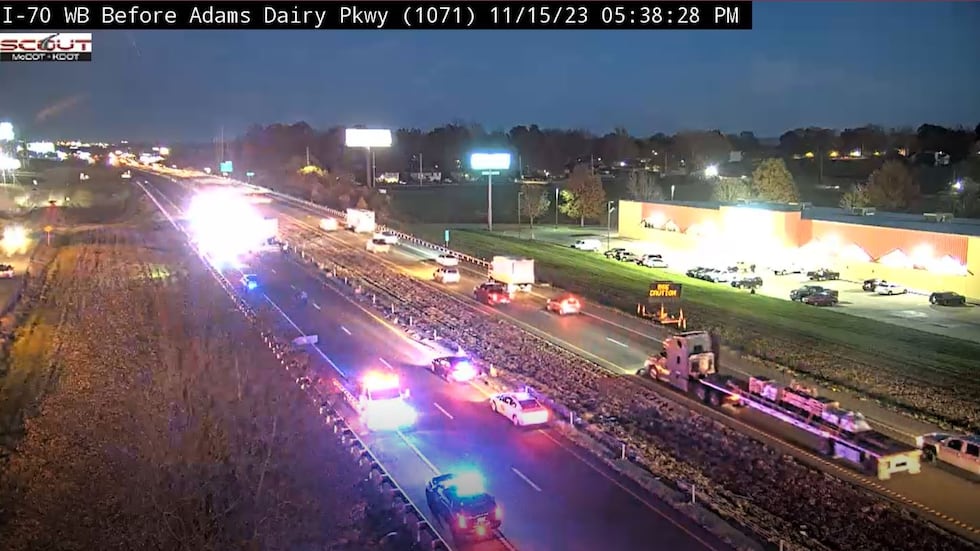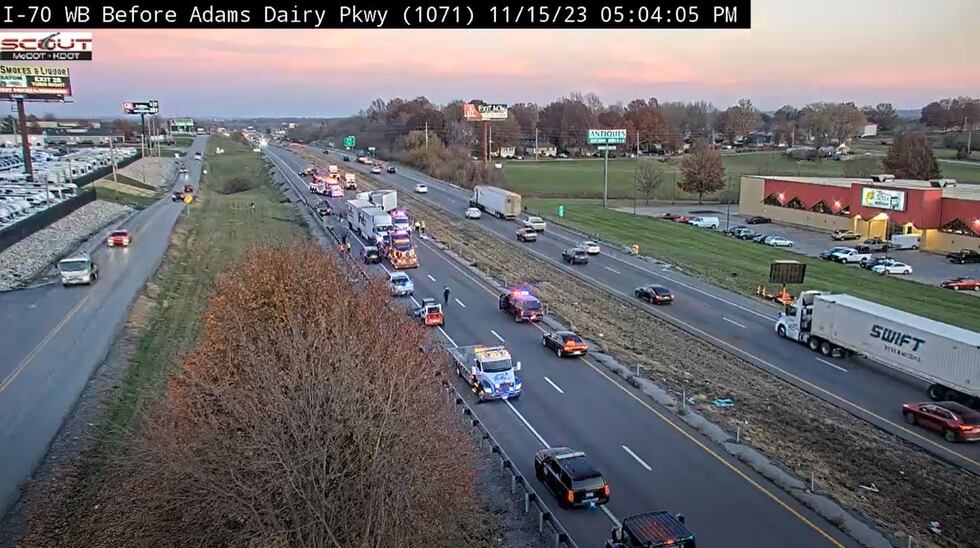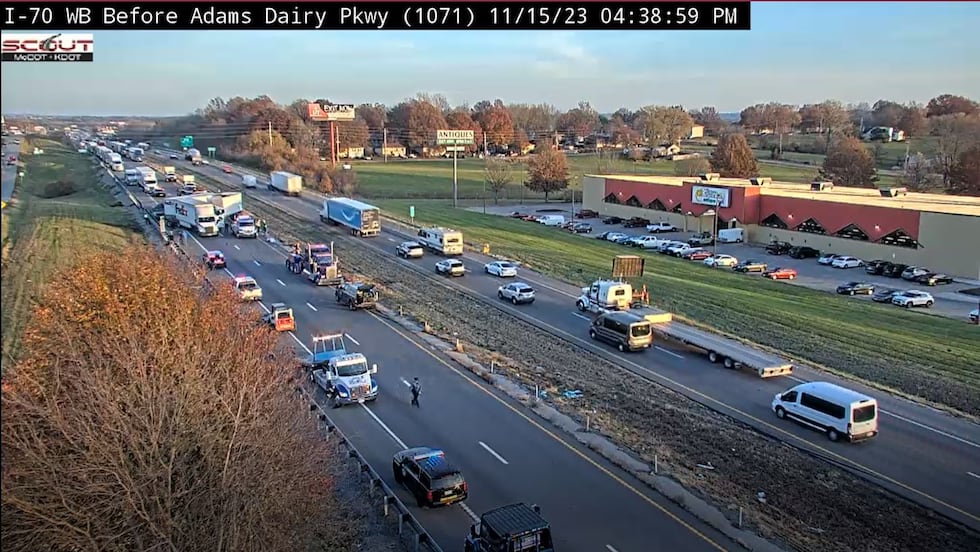 Copyright 2023 KCTV. All rights reserved.