Speed, possible impairment lead to fiery crash in Prairie Village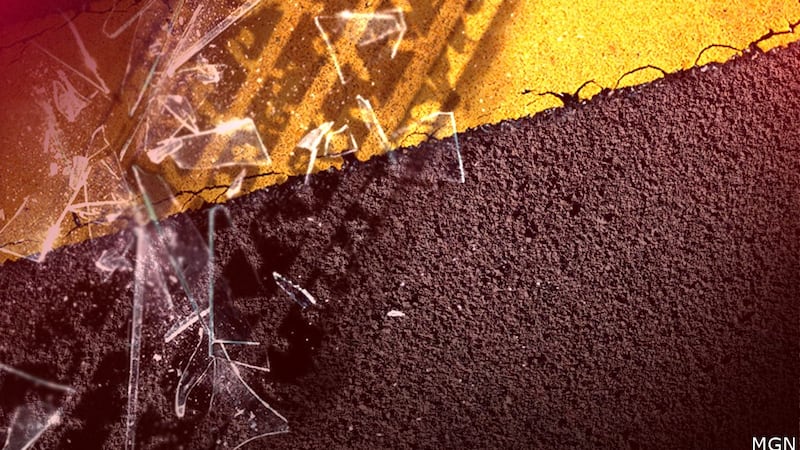 Published: Nov. 14, 2023 at 5:33 PM CST
PRAIRIE VILLAGE, Kan. (KCTV) - A multi-vehicle crash Tuesday afternoon resulted in injuries for multiple people, Prairie Village Police said.
The crash happened just before 3:30 p.m. in the area of 75th Street and Nall Avenue.
Police said officers arrived on scene to a multi-vehicle crash that included one vehicle on fire.
The driver of that vehicle had already exited it, while another vehicle made its way west of the intersection and into the driveway of a home where it struck a parked car. Prairie Village Police said the driver of the second vehicle was trapped in the car and had to be removed by the fire department.
Both drivers were taken to local hospitals for treatment of their injuries. PVPD said the injuries did not appear to be life-threatening.
Initial investigation led police to believe a vehicle heading westbound on 75th Street struck a northbound vehicle in the intersection. Police said speeding and impairment may have been causes.
Copyright 2023 KCTV. All rights reserved.