Overland Park police need help finding dog following bite report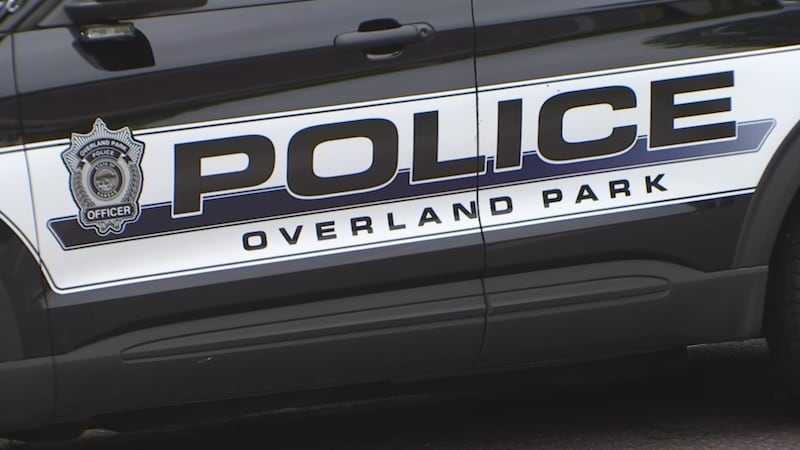 Published: Nov. 14, 2023 at 3:03 PM CST
OVERLAND PARK, Kan. (KCTV) - Overland Park police are asking for help locating a dog after an incident that happened Monday evening.
A man reported a dog bit him near Scheels Soccer Complex trail system. It happened around 7 p.m. Tuesday.
Animal control is trying to locate the dog in question. The department provided a map of where the bite happened.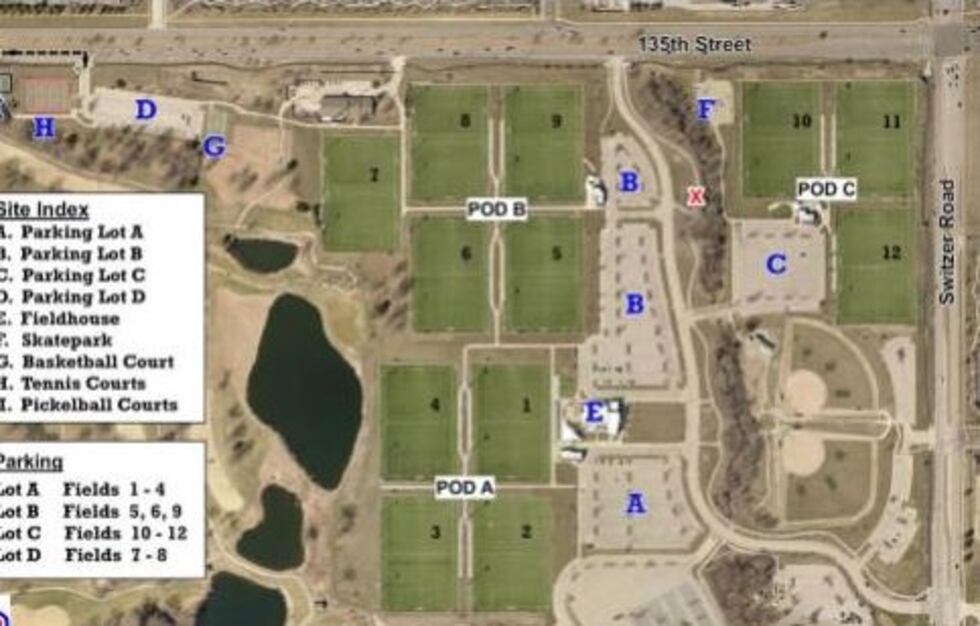 The victim told officers that the dog is a bully mix and weighs 70 to 80 pounds. The man said a woman had the dog, as well as another dog, on a leash at the time bite.
Olathe police said the man's bite injury required medical attention.
Anyone with information about the dog, or its owner, is asked to contact the Overland Park Police Department Animal Control at (913) 895-6300.
Copyright 2023 KCTV. All rights reserved.