Lee's Summit business owner indicted for CARES Act scheme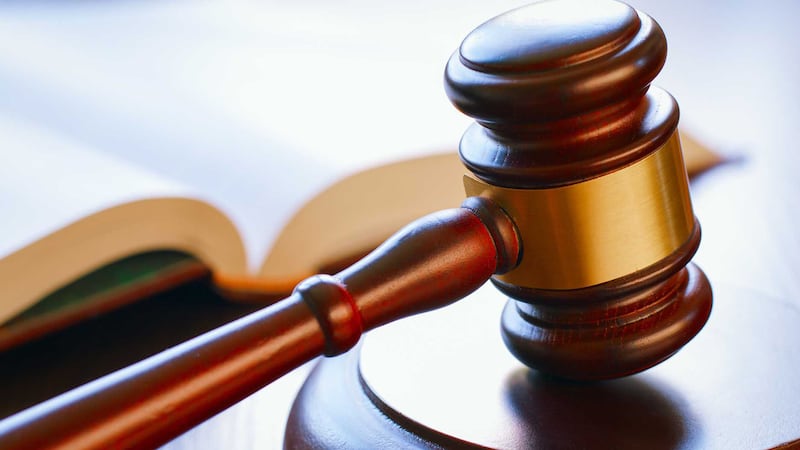 Published: Nov. 14, 2023 at 4:38 PM CST
KANSAS CITY, Mo. (KCTV) - A Lee's Summit business owner was indicted by a federal grand jury after he allegedly spent more than $900,000 in COVID-19 business relief funds on personal real estate purchases and a Camaro.
47-year-old Sammy Adam Joseph was charged in an eight-count indictment returned under seal by a federal grand jury on Wednesday, Nov. 8. The U.S. Department of Justice said the indictment was unsealed and made public Tuesday after Joseph was arrested and made an initial court appearance.
Joseph is the owner of Adams & Joseph, Inc., a company that owns two gas stations in the Kansas City metro area. According to the federal indictment, Joseph's business received nearly $1.9 million under the CARES Act, which was supposed to provide emergency financial assistance due to economic impact caused by the COVID pandemic. Joseph received the total payment in disbursements from June 2020 to November 2021.
According to the indictment, he fraudulently used at least $900,000 of the proceeds to by a residence in Lee's Summit; land in Kansas City, Mo., and Lee's Summit, a building in Grandview and a blue 2019 Chevrolet Camaro.
He's charged with six counts of theft of government property, related to proceeds he allegedly spent on unauthorized purchases. He's also charged with two counts of money laundering.
The DOJ said Joseph is in federal custody pending a detention hearing but is considered a flight risk because he owns a condo in Lebanon and has traveled there three times this year. The DOJ said he also is considered a risk to the community because he's been identified in social media photos with assault weapons.
Copyright 2023 KCTV. All rights reserved.