Kansas City Police taking over investigation into death of 17-year-old girl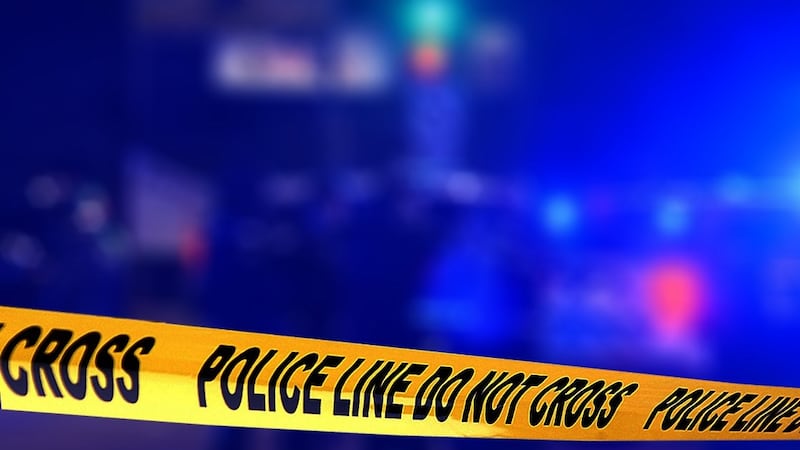 Published: Nov. 14, 2023 at 5:18 PM CST
KANSAS CITY, Mo. (KCTV) - The Kansas City, Missouri Police Department has taken over the investigation into the death of 17-year-old Amauri Hughes.
Hughes was reported missing to KCPD on Nov. 11 at 4:35 p.m. A day later, Grandview Police located Hughes dead in the 6100 block of E. 127th Street.
KCPD said Tuesday night that Grandview's investigation led detectives to the 7500 block of College in Kansas City, where it was determined that Hughes was killed there.
A meeting Tuesday between KCPD's Homicide Unit, Grandview Police and prosecutors led to a request for KCPD to take over the investigation. As a result, Hughes' death will now be reflected as another Kansas City, Missouri, homicide.
Detectives also said they are "making headway" identifying a person of interest in the case.
The time and manner of death remains under investigation by detectives and the medical examiner's office.
Copyright 2023 KCTV. All rights reserved.