Kansas City PD takes new approach toward training, community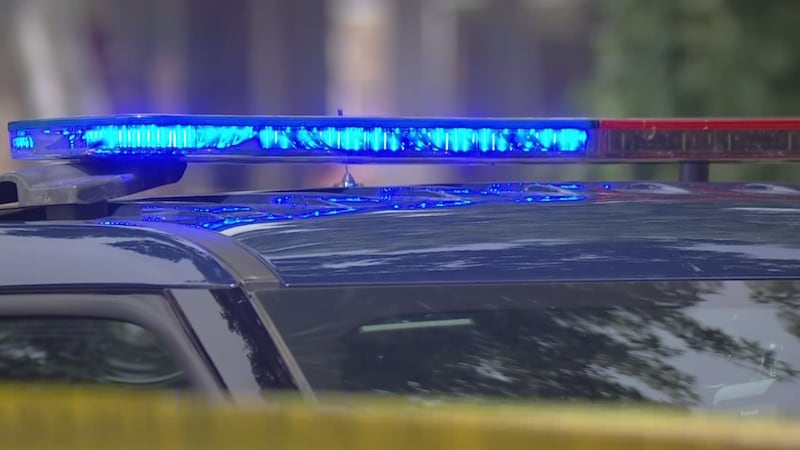 Published: Nov. 14, 2023 at 4:20 PM CST
KANSAS CITY, Mo. (KCTV) - Data will soon be used to support and train the Kansas City Police Department.
The initiative will begin Friday morning when a company called Axon activates its My90 program. The program will eventually send automated surveys to people who call KCPD.
Arbinger Institute, a leadership development institute, will use the information from those surveys to train, coach, and provide other support to KCPD captains, sergeants, and other officers.
"Kansas City Missouri police department is going to play a central role in this opportunity to elevate a distinctive leadership program where effectiveness is informed and updated by what can be called the voice of the community," Jack Colwell, Arbinger Institute's Director of Public Safety Practice, said to members of the Kansas City Police Board.
Members of the department will also have the opportunity to provide feedback to the department during this time.
"KCPD leaders and Georgetown will be able to measure how the current department culture and leadership support effect the members and thus the broader community," Colwell said.
Researchers from Georgetown University will analyze data. The researchers plan to use the information in a peer-review study showing the impact police have on a community and the success or failure of the effort.
Leaders in KCPD have been working on the project for nearly a year, but the idea behind the new initiative started more than a decade ago. The Arbinger Institute, Georgetown University, and Axon are providing services and technology needed in the program for free.
The Kansas City Police Department says it hopes the undertaking will eventually improve relationships between the community and the police department while improving safety and transparency throughout the city.
"Enhance situational awareness, safety and decision making and help members improve their impact upon one another and the broader community -- and to own it, take personal responsibility for it. Strengthen a sense of belonging to enhance psychological safety and well being. And then push transparency and accountability," Colwell said.
Arbinger institute has already worked with the military as well as hundreds of departments across the country on projects like this one.
Copyright 2023 KCTV. All rights reserved.