'Better late than never!' Book returned to Kansas City library 30 years overdue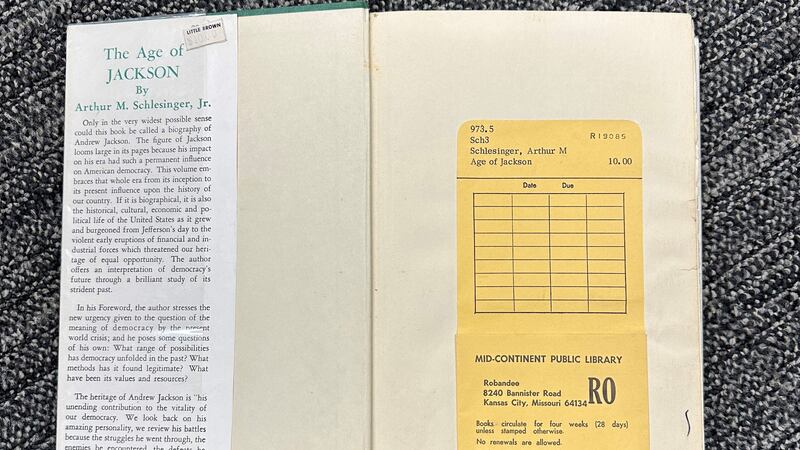 Published: Oct. 13, 2023 at 1:37 PM CDT
KANSAS CITY, Mo. (KCTV) - As the old saying goes, good things come to those who wait. In this case, it's a Facebook post!
The Mid-Continent Public Library stated Friday morning that two of its books were returned after a 30-year "extended vacation."
The Age of Jackson and Wrestling Techniques: Takedowns were the two hardcovers turned in just a bit overdue.
The library relayed that one of the books was checked from its Robandee Branch, which is no longer one of its active facilities.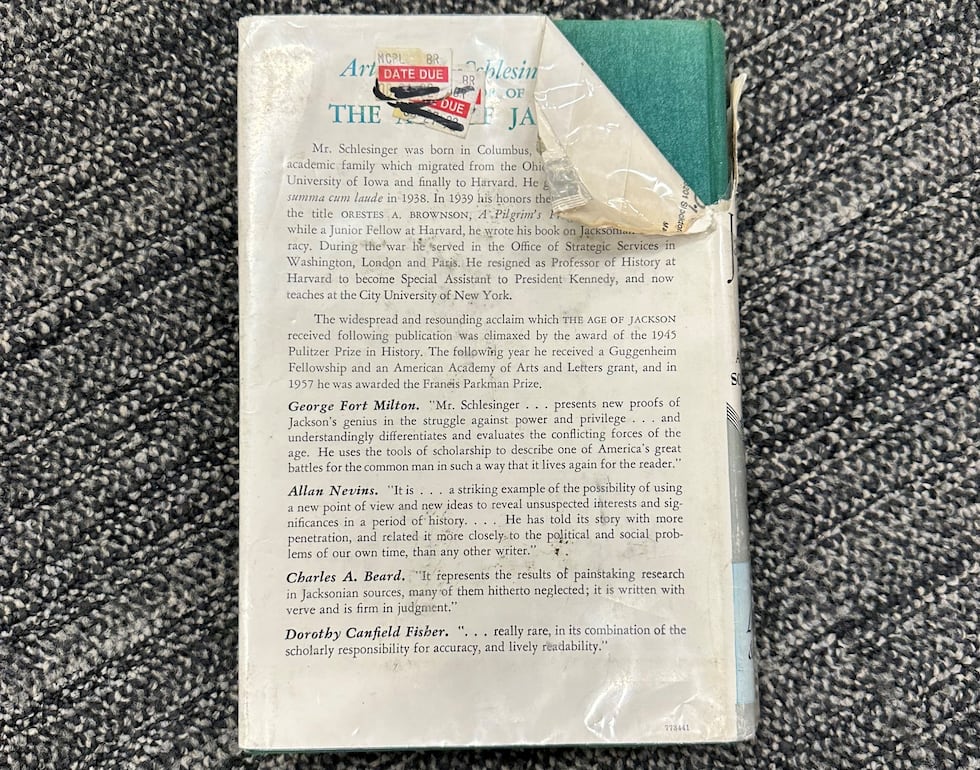 "Welcome back to the library, you adventurous little page-turners!" the library stated.
Copyright 2023 KCTV. All rights reserved.