Lucas touts busy KCI with best outbound travel numbers since pre-pandemic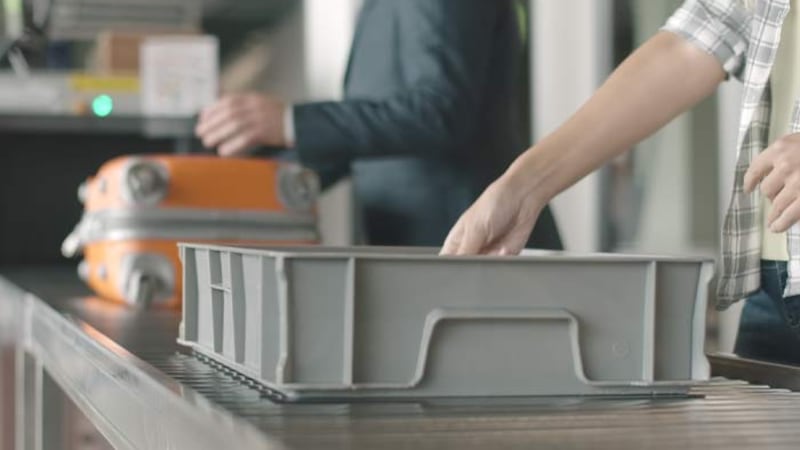 Published: Oct. 3, 2023 at 9:10 PM CDT
KANSAS CITY, Mo. (KCTV) - The first year of the new airport terminal at Kansas City International Airport has largely been filled with success.
On Tuesday, Kansas City Mayor Quinton Lucas touted another impressive statistic, which also showcased the return to normalcy more than three years removed from the COVID pandemic.
"Yesterday, more than 22,000 people were screened at the Kansas City International Airport," Lucas posted on X, "which was the busiest outbound travel day since the beginning of 2020."
In September, the Kansas City Aviation Department announced that it was working to make traveling a bit easier for frequent flyers by the end of the year. That initiative would bring back a frequent parking program before holiday travel gets going.
And in June, KCI was voted the best airport in the U.S. by Travel Awaits.
Copyright 2023 KCTV. All rights reserved.