Nearly 2 dozen people sue Saint Thomas Aquinas, former choir director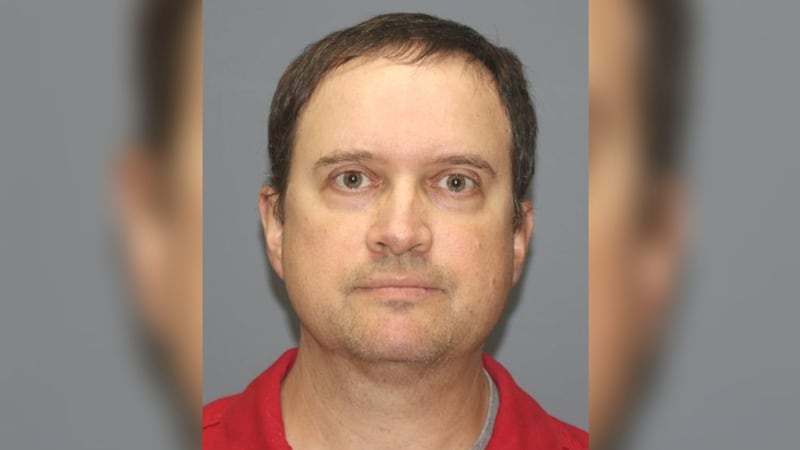 Published: Oct. 3, 2023 at 11:29 AM CDT
OVERLAND PARK, Kan. (KCTV) - Former high school students and their families sue a Johnson County Catholic High School and the school's former choir director.
The civil lawsuit lists 22 plaintiffs. It claims Saint Thomas Aquinas failed to protect 13 choir students from former choir director Joseph Heidesch.
In December, Heidisch pleaded guilty to one count of sexual exploitation of a child and 25 counts of breach of privacy. The Johnson County District Attorney's office originally charged Heidesch with four counts of sexual exploitation of a child, two counts of breach of privacy, and then added an addition 24 counts of breach of privacy as it investigated the case.
The civil suit claims Heidesch required choir students to use his private office to change into choir robes. It also says Heidesch falsely assured students that he was maintaining their privacy when they used the office, but instead filmed the students on multiple occasions without their knowledge.
The plaintiffs claim it was common knowledge at the high school that Heidesch communicated directly with students.
The lawsuit states the plaintiffs suffer from physical, psychological and emotional pain and anguish after claiming Saint Thomas Aquinas did not protect students from Heidesch.
Saint Thomas Aquinas released a statement after the lawsuit was filed.
Heidisch is serving nearly three years in prison. According to Kansas Department of Corrections records the earliest date Heidesch is eligible for release is Jan. 23, 2027.
Copyright 2023 KCTV. All rights reserved.