Olathe Northwest High School student treated for tuberculosis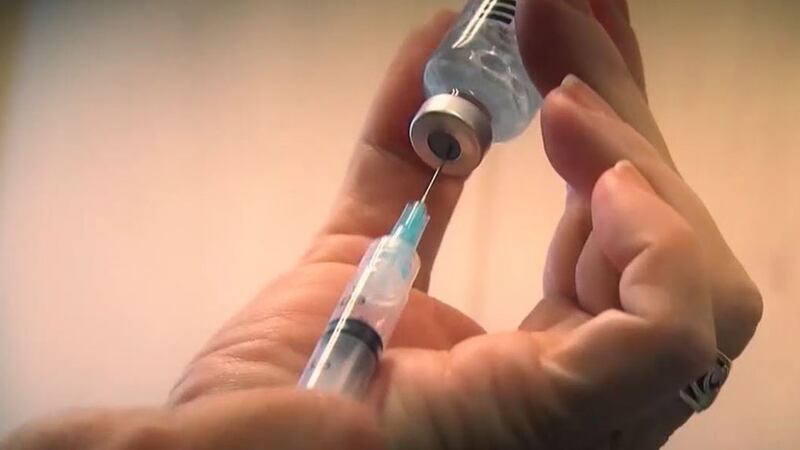 Published: Oct. 2, 2023 at 3:15 PM CDT
OLATHE, Kan., (KCTV) - Olathe Northwest High School has notified parents and students about an active tuberculosis case at the school.
The Johnson County Department of Health said it knows of one student with TB at the school. The individual is isolating and receiving medication to treat the illness.
The health department is working to identify anyone who has been in close contact with the student. Those people will also be monitored and receive medication if needed.
The Johnson County Department of Health said it will be holding testing clinics at the school for people who have been in contact with the student.
The school district sent emails about TB and the clinics to parents and guardians of students who attend Olathe Northwest.
According to the Johnson County Department of Health, TB is spread through the air by coughing, laughing, singing and sneezing. The only way to contract the disease is by frequent or close contact with someone who has an active case of the disease.
It cannot be spread by contact with someone's clothing, drinking glass, eating utensils, handshake, toilet or other surfaces.
Symptoms of TB can include a cough of longer than three weeks, unexplained weight loss, night sweats, chills, fever and coughing up blood.
Copyright 2023 KCTV. All rights reserved.