Kansas City holiday tradition ends after nearly 4 decades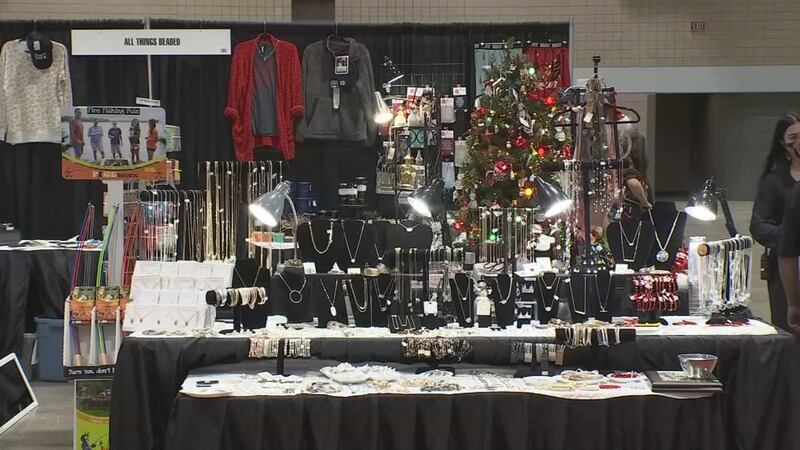 Published: Oct. 2, 2023 at 11:55 AM CDT
KANSAS CITY, Mo. (KCTV) - A holiday shopping tradition comes to an end after 36 years in Kansas City.
The Junior League of Kansas City, Missouri, announced this will be the final year for its Holiday Mart event.
Holiday Mart will take place Oct. 27-29 at the Sheraton at Crown Center. Tickets for the event are on sale on the Junior League's website. Tickets start at $15.
Holiday Mart has served as a fundraiser since it began in 1988. The event has raised more than $12 million for causes the organization supports.
Money raised through Holiday Mart supports the Junior League's community projects and training programs.
This year's event will go out with a bang. Organizers are promoting a VIP shopping experience and Besties' Night Out. Storytime with Santa will also be offered.
The Junior League of Kansas City, Missouri, said it will continue to support the community through new initiatives and partnerships.
Copyright 2023 KCTV. All rights reserved.