Man with one hand on bike, other hand holding beer crashes into moving truck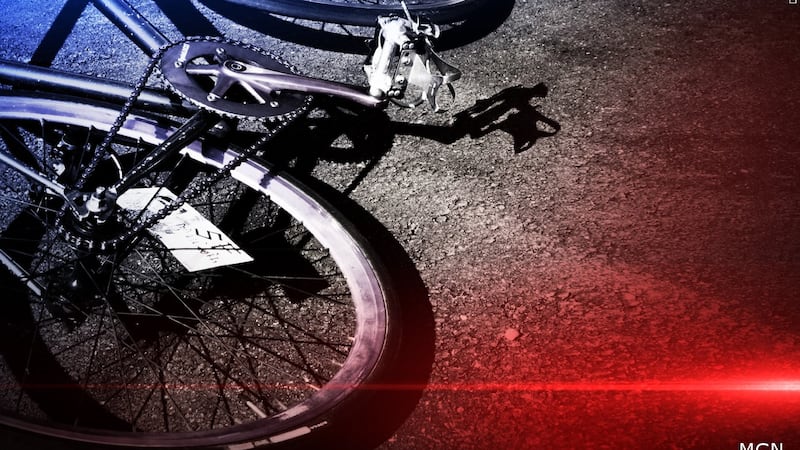 Published: Sep. 30, 2023 at 3:44 PM CDT
KANSAS CITY, Mo. (KCTV) - KCPD reported a collision between a bicycle and a truck that sent the cyclist to the hospital with critical injuries.
The crash occurred just before 3:30 p.m. on Friday at the intersection of East 39th Street and Chestnut Avenue.
A white Ford F250 with Home Depot markings was driving east on 39th Street. A cyclist on a blue bicycle was riding south on Chestnut Avenue, a northbound, one-way road. He was reportedly steering the bicycle with one hand and holding a Natural Light beer in the other.
As the Ford drove through the intersection, witnesses told KCPD that the cyclist did not attempt to stop and rode right into the intersection, hitting the front side of the Ford. The cyclist was ejected from the bike and sustained critical injuries. He was not wearing a helmet.
The occupants of the Ford were not injured.
To get the latest news sent to your phone, download the KCTV5 News app here.
Copyright 2023 KCTV. All rights reserved.