Fatal one-vehicle collision: motorbike driver falls into deep ditch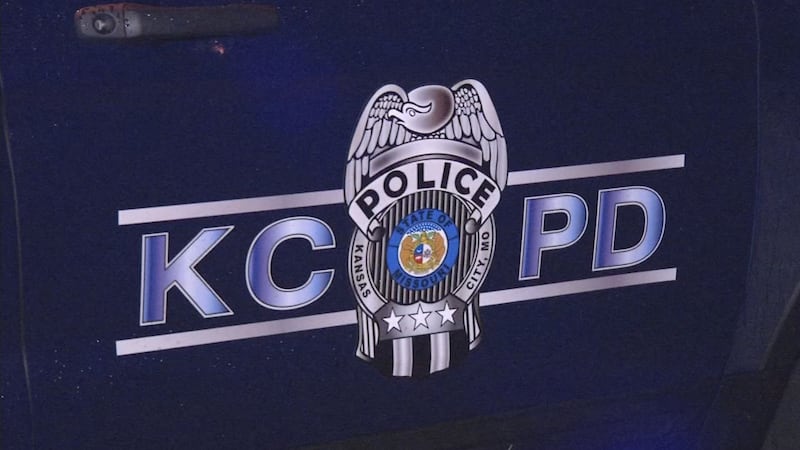 Published: Sep. 30, 2023 at 4:18 PM CDT
KANSAS CITY, Mo. (KCTV) - A man driving a motorbike is suspected to have died after mistakenly riding into a deep ditch and hitting his head.
KCPD responded to a one-vehicle collision at North Indiana and East 55th Street around 11 a.m. on Saturday.
A man was reportedly driving his motorbike across a park when he went into a deep ditch that he may not have seen. He was not wearing a helmet and was ejected from the bike, hitting his head.
He was pronounced dead at the scene. It is unclear exactly what time the crash occurred.
To get the latest news sent to your phone, download the KCTV5 News app here.
Copyright 2023 KCTV. All rights reserved.