Missouri Auditor reviewing troubled Jackson County assessment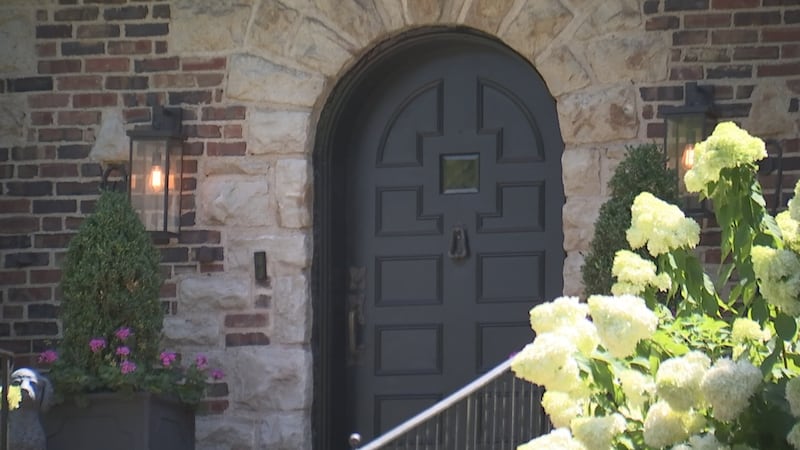 Published: Sep. 29, 2023 at 12:10 PM CDT
KANSAS CITY, Mo. (KCTV) - The Missouri State Auditor is reviewing how Jackson County property values were assessed.
The audit began on Monday, Sept. 25, after Jackson County Legislators asked the auditor's office to look into
a number of complaints from Jackson County property owners. Residents complained that their properties were assessed at "significantly higher" values.
The State Auditor's Office already began investigating the large increases in assessed value, issues with the appeal process, and questions about the qualifications of Tyler Technologies personnel to make reassessment decisions.
"Our team will conduct a thorough examination of the assessment process with a focus on the red flags and serious concerns raised by homeowners throughout Jackson County. We realize time is of the essence and will move as efficiently as possible to conduct our review, but it's important for everyone to understand that a comprehensive audit is a lengthy process that will take months to complete," Scott Fitzpatrick, Missouri State Auditor, said.
Anyone with information they believe the auditor needs to consider during the audit may call the State Auditor's Whistleblower Hotline at 800-347-8597 or email the information to moaudit@auditor.mo.gov.
Lee's Summit, Independence, and Blue Springs are suing Jackson County over the troubled assessment.
Independence leaders pointed to a KCTV5 Investigates report over a major data error for part of the reason for the decision. Jackson County valued 550 homes at $356,270 even though they were different shapes and sizes. Several were empty lots. One vacant lot was in Independence.
The county later admitted to the error and promised to send new assessment notices.
The Lee's Summit lawsuit contends, among other things, the county is increasing assessments beyond the allowable percentage, failing to notify property owners of increases, failing to perform appropriate inspections and failing to account for new construction in a proper and timely fashion.
There is also a class-action lawsuit filed against the county questioning the inspections on the thousands of homes with assessments higher than 15%.
More than 54,000 appeals have been filed by business and homeowners contesting their assessments.
Copyright 2023 KCTV. All rights reserved.