Flames shoot through windows as crews respond to house fire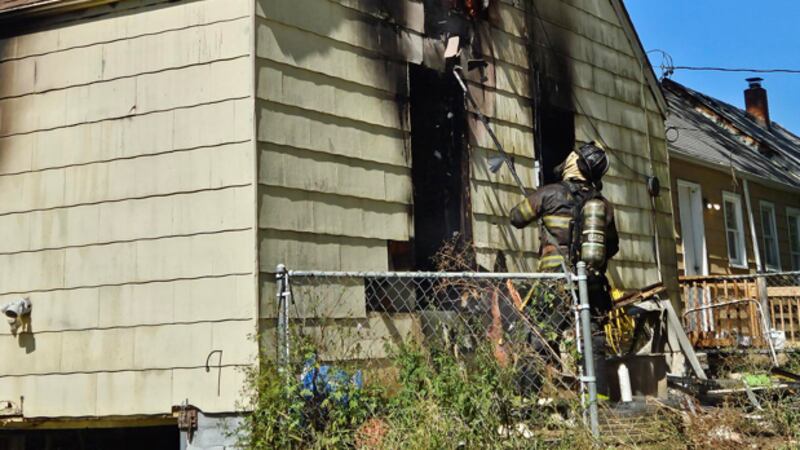 Published: Sep. 28, 2023 at 1:29 PM CDT
KANSAS CITY, Mo. (KCTV) - Kansas City Fire crews responded to reports of a house fire in the 2800 block of Van Brunt at 12:30 Thursday afternoon.
Heavy fire shot through the two-story house.
The house does have residents occupying it but they were not home.
Firefighters went inside using three handlines to combat the escalating flames.
Two firefighters were treated on the scene for heat-related issues.
Crews are currently in overhaul operations and the cause is under investigation.
To get the latest news sent to your phone, download the KCTV5 News app here.
Copyright 2023 KCTV. All rights reserved.