EEOC files lawsuit against Chipotle after Muslim teen had hijab forcibly removed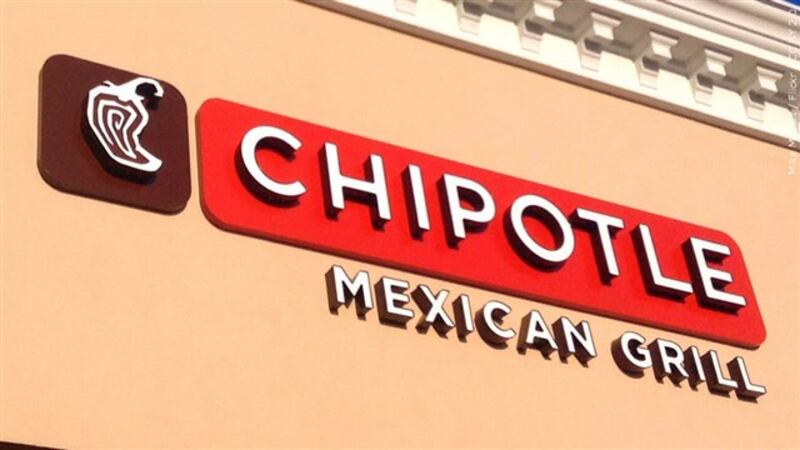 Published: Sep. 28, 2023 at 5:15 PM CDT
LENEXA, Kan. (KCTV) - A lawsuit has been filed over a Muslim teen who was allegedly harassed by a Chipotle manager and had her hijab forcibly removed from her head in August 2021.
The lawsuit filed Wednesday by the Equal Employment Opportunity Commission alleged an assistant manager at the Chipotle restaurant on 87th Street had asked Areej Saifan, then a 19-year-old employee, to take off her hijab so he could see her hair.
On one occasion, the assistant manager "advanced on Saifan, reached out, grabbed her hijab, and yanked. As a result, part of Saifan's hijab came off, exposing her hair," the lawsuit stated.
Shortly after the incident, Saifan told KCTV5: "I felt like I was exposed, humiliated, I felt like, why would someone do this to me?"
The lawsuit alleged that after the incident, she reported to management. After the manager's threats and repeated failures to address the harassment, she resigned.
The manager was terminated days later, but not because of the alleged harassment of Saifan. It was instead due to a romantic relationship against company policy with another manager.
The court document requested a trial be held for damages accrued following the incident.
Copyright 2023 KCTV. All rights reserved.